Best home remedies for cleaning silver
If you are looking for the best home remedies for cleaning silverware, then this article is for you. It will provide you with a wide range of great methods for cleaning silverware without damaging them or exposing yourself to any harmful chemicals.
In general, silverware is a problem in a dishwasher because it can get scratched and stained by other items inside the dishwasher. If you want to avoid this, then here are some of the best ways to clean your silverware at home.
Silver utensils, jewelry, idols, and other things tend to lose their shine and luster as time passes, and they can turn black. This tarnishing happens due to the reaction between the silver and the sulphur present in the air. However, you can keep your silver in the perfect state by taking care and cleaning the silver things regularly. You can use household items such as salt, baking soda and can easily clean your silver. Following are the few home remedies you can use to clean the silver.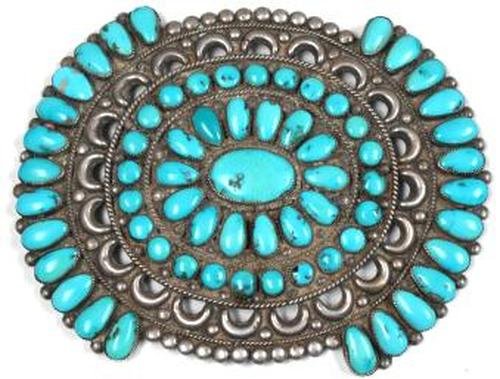 Using Baking soda and Aluminum foil:
If your silverware is turning yellow or black, then you can use this hack to reverse back the color. For this, you need to line your glass or ceramic bowl or pan with aluminum foil, the shiny side up, and then add water. Now add five tablespoons of baking soda and then let the water boil for few minutes. After the water is boiled, you can dip your tarnished silver item in the water for 15 to 20 seconds. Then you can remove the silver and then let it cool down. Dipping the silver in the water will help to bring back the shine of your silver.
Using Toothpaste:
You can use toothpaste to clean the oxidized silver. You can use pea-sized toothpaste on a brush and then gently scrub the silver piece that needs to be renewed in a circular motion. Then leave the item for 5 minutes and rinse it off. You will have a cleaned and shiny silver piece.
Laundry detergent:
Laundry detergent has been an old way to clean the rusted silver. For this, you need to add a small bowl of detergent to hot water. Now you need to leave the silver piece in the concoction for 5 to 7 minutes. After this, you can take it out and wipe off the foamy layer with a cloth. This method will clean all your silver items properly without damaging the silver.
Vinegar and baking soda:
Baking soda and vinegar work perfectly to clean the tarnished silver. You need to add two tablespoons of baking soda and ½ cup of vinegar to warm water. Now put the silver in the liquid and let it sit for few hours. Then you can take the silver piece out and clean it with a cloth. This home remedy should help you in cleaning silver items.
Lemon and salt:
This home remedy is used a lot to remove the rust from the silver items. For this, you need to squeeze lemon and then add three tablespoons of salt to hot water. Now you can add the silver to the water and leave it for few minutes. Remove the piece and clean it with a microfiber cloth. This home remedy will clean all the tarnish from your silver.
You can use either of the two, vodka or beer, to help clean silver items. You have to dip the silver in a bowl filled with vodka or beer and let them sit for an hour. Then take the silver out and gently scrub it with a cloth. This home remedy should lift any darkness that is present in the silver.
Ketchup:
As weird as it sounds, ketchup has proved to be an excellent method to remove the rust on the silver. For this, you have to squeeze some amount of ketchup on the item and then let it sit for few minutes. Then use a cloth or brush a gently rub the ketchup on the piece to remove all the tarnish from the silver. The result will give you a new and shiny silver piece.
In this pandemic, hand sanitizers are readily available, so you can easily use these to remove the rusting from the silver. Squeeze a small amount on a cloth or paper towel, and then gently rub your silver. Using a hand sanitizer will remove all the dirt and tarnish from the silver, leaving a shiny and clean silver piece.
Oxidizing the Beautiful Silver Bowl in Your Home with a Normal Cooking Oil Soap Recipe
In this tutorial, we will show you how to make a homemade dish washing soap that will help you clean your dishes and save money.
This homemade dish washing soap recipe uses baking soda as the base ingredient. The soap is made by adding starch to the mix. This is done by mixing the two ingredients together and then adding water to create a paste.
It can be used as a normal dish washing soap or as a silver bowl cleaner. It can also be used on pots and pans, cutting boards, or other surfaces in your home that need cleaning with baking soda and water.
And Don't Forget Jewels! Great Homemade Enzymatic Silver Jewelry Cleaners
Silver jewelry is a timeless piece that has been around for centuries. It is not only a beautiful gift but also a symbol of wealth and prestige. However, silver tarnishes over time, and this makes it less valuable.
A great way to make your silver jewelry shine again is with these homemade enzymatic cleaners. The homemade cleaners are easy to make, cost-effective, eco-friendly and safe for children.
1) Mix one cup of vinegar with 1/2 teaspoon of salt in a spray bottle or misting bottle. Spray the mixture on the tarnished silver jewelry and leave it on for 10 minutes. Rinse thoroughly with warm water and dry in the sun or under the faucet to remove any remaining residue.
2) To clean your silverware, mix one tablespoon of salt with enough water to form a paste (about 1/4 cup). Scrub gently on both sides of each piece with the paste until all tarnish has been removed. Rinse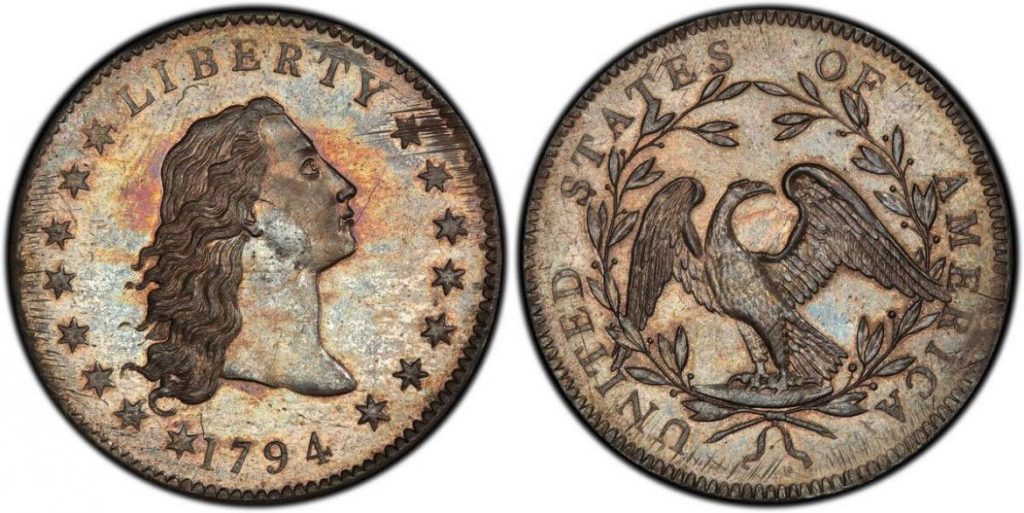 Conclusion:
The conclusion of the article is to give basic tips on how to clean silverware in your home. When it comes to cleaning silverware, there are many different ways that you can take. Some people may prefer chemical-free methods while others may use more traditional methods. It's important to always read the instructions that come with chemicals and follow them carefully. It also helps to watch out for different blogs, like equinox cleaning NJ, which may provide helpful tips.