Government Building
Cleaning Services
Building Cleaning Services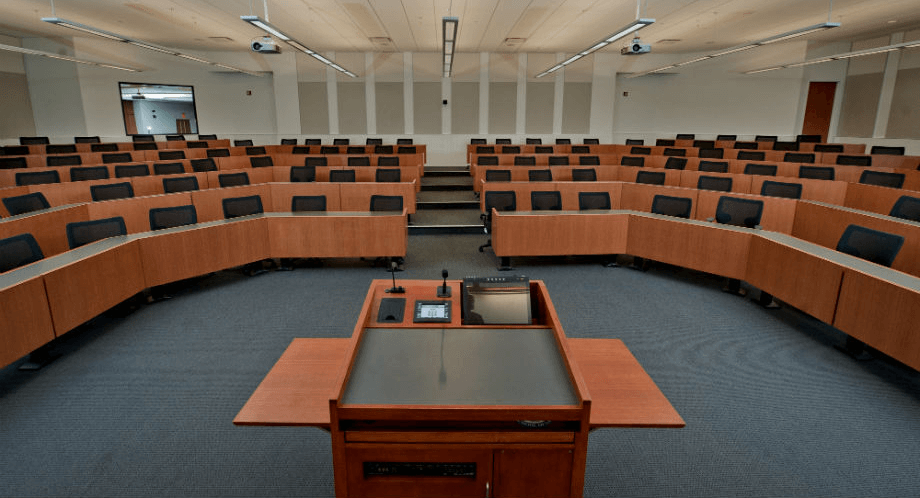 Efficient and economical operations are crucial when it comes to all government facilities. And this includes daily cleaning of the place. Equinox Cleaning provides professional building cleaning services tailored to government premises that include municipal, state, and federal facilities. Further, our services are the best in this industry with cost effective rates. With that said, maintain your facility strikingly clean and hygienic for communities it serves by contacting us.
At Equinox Cleaning, we're recognized that remarkable cleaning services are feasible when cleaners know what they're up against. In this case, our cleaning staffs have mastered the challenges and needs of cleaning a government facility.
Through their thorough training and getting certified, your facility will be cleaned by the best cleaners in this industry. And that's not all; all of them have gone through our comprehensive recruitment system that includes background checks.
To provide a satisfactory cleaning, our services include personalized cleaning. This means your facility will enjoy a cleaning plan tailored made for it. And when it comes to keeping up with quality, time and efficiency, we've remained competitive over the years.
Our Services
Seasonal Cleaning
Deep Cleaning
Recurring cleaning
Disinfecting Surfaces
Carpet Cleaning
Commercial Cleaning
Last Minute Cleaning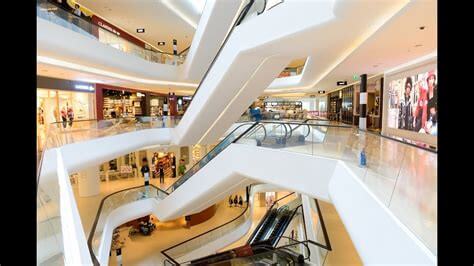 Why Equinox Services for Government Building
Cleaning Services?
Need to Know More About Equinox Cleaning?
Equinox Cleaning is the best option for a remarkable commercial cleaning service New Jersey. While there's more to learn about them, reading the FAQs will provide some answers you may need. Also, you can visit our facility or contact us for more details on our services and booking of cleaning appointments.
Apart from hygiene, there's a presentation aspect of your business that has a significant impact on the client's preference. Therefore, cleaning your company or business professionally is essential. It determines the sort of impressions your business impacts on the clients.
With a call or online booking of Equinox Cleaning, you can uphold a good reputation for your business. Also, you'll improve its hygienic state. With that said, reach out online or contact us directly.
Does Equinox Cleaning offer their services after or during the working hours?
We develop our cleaning schedules based on yours. That means, you can enjoy personalized cleaning package. Therefore, if you feel cleaning during the working hours is best for your place, let us know. However, if the working hours are too busy for a cleaning routine, then you can book night time cleaning services. Alternatively, you can determine the moments when traffic is least and book your cleaning appointment at that time.
What size of Facilities do you clean?
When it comes to Equinox cleaning, there's no cleaning task too big or too small to handle. We're offering an all round cleaning services that covers small, medium size and large facilities. Please note, our services on larger premises also include daily cleaning.
Contact our friendly team to learn how we can keep our Government facilities clean with
our ongoing, affordable, and highly professional service. When your business needs a heavy duty cleaning, get in touch with Equinox cleaning® NJ. We are experts in deep cleaning and housekeeping for your business. We offer the best industrial services in New Jersey. Touch base with us at (844) 846-8566 ​
When you trust your space to the Equinox cleaning® team, you can rest assured knowing your home is in great hands. You merit the assurance that you'll receive frequently immaculate results from friendly, trustworthy professionals. Equinox cleaning® provides the peace of mind you're looking for. Our Peace of Mind Guarantee reflects our enthusiasm to go the extra mile to ensure your home always feels like your sanctuary. If for any reason you are unhappy with our recent visit, let us know within 48-hours and we'll come back and make it right