The Extraordinary Measures of Equinox Cleaning to Ensure Safety Amidst the Pandemic
In these unprecedented times, Equinox Cleaning stands as a shining beacon of cleanliness and hygiene. We go above and beyond to ensure that your home remains a safe and pristine sanctuary for you and your loved ones. With our unwavering commitment to stringent health and safety practices, we take every precaution to safeguard our work environment, as well as our dedicated and expertly trained maids who have been entrusted with the task of visiting your home.
Prior to each visit, we reach out to our esteemed customers to ascertain the safety of our maids entering their homes, and to discuss any specific cleaning requirements they may have. Rest assured, we leave no stone unturned when it comes to providing you with a personalized and tailored cleaning experience.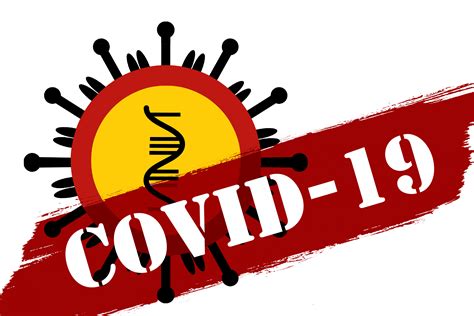 Going Above and Beyond: Ensuring Safety and Pristine Cleanliness for Your Home
Our cleaning procedures have undergone meticulous modifications to ensure Covid-19 Safety and are subject to regular review in compliance with the most up-to-date government guidelines and Health & Safety advice. We prioritize adhering to recommended protocols, including personal protective equipment (PPE) and social distancing. Before our visit, we will provide a comprehensive explanation of these procedures, ensuring transparency and peace of mind.
To go the extra mile in keeping your home both clean and hygienic, we have implemented additional cleaning and disinfecting measures. We employ the extraordinary power of SaniMaster6 to target high-touch areas and eliminate any potential risks. Our team will diligently execute these measures, leaving behind a detailed checklist that showcases the comprehensive cleaning regime we have undertaken. This ensures that your home meets the highest standards required to mitigate the threat of COVID-19 for yourself and all other occupants.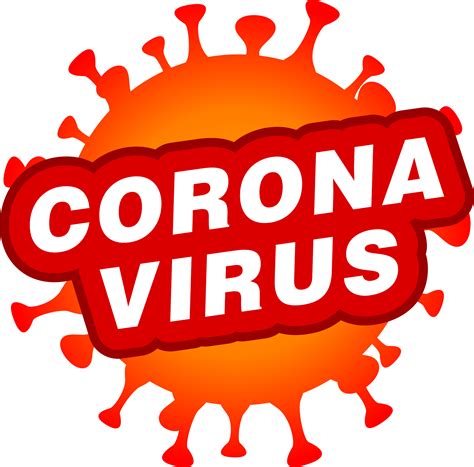 Unveiling Equinox Cleaning's Meticulous Approach to Hygiene and Safety
Equinox Cleaning takes pride in delivering essential cleaning and sanitization services that actively contribute to Covid-19 Safety, reducing the risk of COVID-19 within your home. We understand the profound importance of creating an environment that fosters a sense of security and reassurance for you and your family.
Our wealth of experience sets us apart from the rest. Equinox Cleaning has been at the forefront of providing professional domestic cleaning services across the United States, catering to a diverse range of customers with unique requirements but a common desire for a clean and hygienic home. The primary reason behind our impeccable reputation lies in the peace of mind we offer—our customers know that entrusting their homes to us guarantees the utmost safety.
We work closely with each individual, tailoring a cleaning schedule that ensures your home receives a thorough cleaning to the highest standards, as frequently as needed. Our dedicated attention to frequent high-touch points and the utilization of specialized disinfectant products ensures a comprehensive approach to maintaining cleanliness and preventing the transmission of harmful pathogens.
Moreover, we are passionate about sharing our best practices for Covid-19 Safety with you. We understand that maintaining a clean and hygienic home is an ongoing effort, which is why we equip you with the knowledge and tools necessary to uphold cleanliness in between our regular visits. Our mission is to empower you to take charge of your home's cleanliness, ensuring a consistently healthy and sanitary living space.
Personalized Cleaning Experience: Tailoring Services to Meet Your Unique Requirements
As part of our commitment to Covid-19 Safety, Equinox Cleaning conducts thorough COVID-19 risk assessments to evaluate any potential risks to our esteemed cleaning operatives. By proactively identifying and mitigating risks, we guarantee a safe working environment for our team members, who are entrusted with the responsibility of ensuring your home's cleanliness and well-being.
In our pursuit of excellence, we have partnered with ServiceMaster to harness the unparalleled power of SaniMaster 6. This innovative product serves as a formidable weapon against the threat of contamination. SaniMaster 6 boasts efficacy against enveloped viruses and is widely acclaimed for its effectiveness in diverse settings such as hospitals, food preparation areas, and schools.
Emerging Pathogen Standard: SaniMaster 6's Unmatched Efficacy
It is crucial to note that SaniMaster 6 meets the stringent Emerging Pathogen Standard. Extensive testing has confirmed its effectiveness against previous strains of Coronaviruses, and while awaiting specific testing against COVID-19, our ServiceMaster products have consistently proven their efficacy and reliability.
SaniMaster 6 is a versatile and multi-surface cleaner, serving as an all-purpose cleaner and disinfectant within our regular cleaning services. Designed with the utmost importance placed on controlling the risk of cross-contamination, SaniMaster 6 thrives in environments like your home. It is highly effective against light organic soils and even in hard water conditions.
The effectiveness of SaniMaster 6 extends to a broad spectrum of bacteria, viruses, and fungi, including C-MRSA, ensuring Covid-19 Safety. With a pH of 8.5, it serves as an indispensable component of a comprehensive cleaning regime, significantly reducing the risk of cross-contamination from surfaces.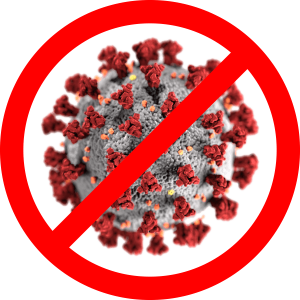 A Tranquil Haven of Cleanliness: Equinox Cleaning's WOW-Worthy Commitment to Your Home
In conclusion, Equinox Cleaning is not merely a cleaning service provider but a guardian of Covid-19 Safety, hygiene, and safety. We rise to the occasion, meeting the demands of these challenging times by implementing extraordinary measures and utilizing cutting-edge products like SaniMaster 6. Our unwavering dedication to providing an exceptional and tailored cleaning experience ensures that your home remains a haven of cleanliness and tranquility, offering you the peace of mind you deserve. With Equinox Cleaning, your home is not just clean—it's impeccably WOW-worthy, prioritizing Covid-19 Safety.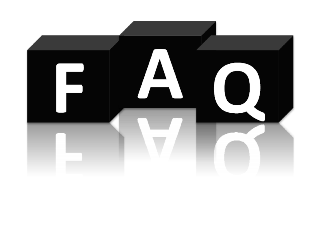 FAQs
Q: How is Equinox Cleaning of New Jersey ensuring Covid-19 safety? A: Equinox Cleaning of New Jersey follows CDC guidelines and implements rigorous cleaning protocols, including the use of EPA-approved disinfectants and personal protective equipment (PPE) to ensure Covid-19 safety.

Q: What precautions does Equinox Cleaning take to protect its staff and customers? A: Equinox Cleaning prioritizes the safety of its staff and customers by providing comprehensive training on Covid-19 safety protocols, conducting regular health screenings, and enforcing the use of PPE during cleaning operations.

Q: Are the cleaning products used by Equinox Cleaning effective against Covid-19? A: Yes, Equinox Cleaning utilizes EPA-approved disinfectants that are effective against Covid-19, as recommended by the CDC.

Q: What should I do before Equinox Cleaning arrives at my home or office? A: Before Equinox Cleaning's arrival, it is recommended to tidy up the space, remove personal items, and ensure good ventilation in the area to facilitate effective cleaning.

Q: How often should I schedule professional cleaning services during the Covid-19 pandemic? A: The frequency of professional cleaning services may vary depending on factors such as the occupancy level and type of space. Equinox Cleaning can provide personalized recommendations based on your specific needs.

Q: Does Equinox Cleaning follow CDC guidelines for disinfection practices? A: Yes, Equinox Cleaning adheres to CDC guidelines for disinfection practices, including proper cleaning techniques, the use of approved disinfectants, and targeted cleaning of high-touch surfaces.

Q: Can Equinox Cleaning help with Covid-19 deep cleaning and sanitization? A: Yes, Equinox Cleaning offers deep cleaning and sanitization services that are designed to effectively combat Covid-19, providing a thorough and comprehensive cleaning of your space.

Q: What measures does Equinox Cleaning take to minimize the risk of cross-contamination? A: Equinox Cleaning employs strict protocols to minimize cross-contamination, such as using color-coded cleaning equipment, practicing proper waste disposal, and following a systematic cleaning approach.

Q: Are Equinox Cleaning staff members trained on Covid-19 safety guidelines? A: Yes, Equinox Cleaning staff members undergo regular training on Covid-19 safety guidelines, including proper hygiene practices, the use of PPE, and effective cleaning and disinfection techniques.

Q: Where can I find the latest Covid-19 safety guidelines from the CDC? A: The CDC website (www.cdc.gov) provides the most up-to-date and comprehensive Covid-19 safety guidelines, including recommendations for cleaning and disinfection practices.
Please note that the answers provided here are general and it's always best to consult with Equinox Cleaning or refer to the official guidelines for specific details and requirements.