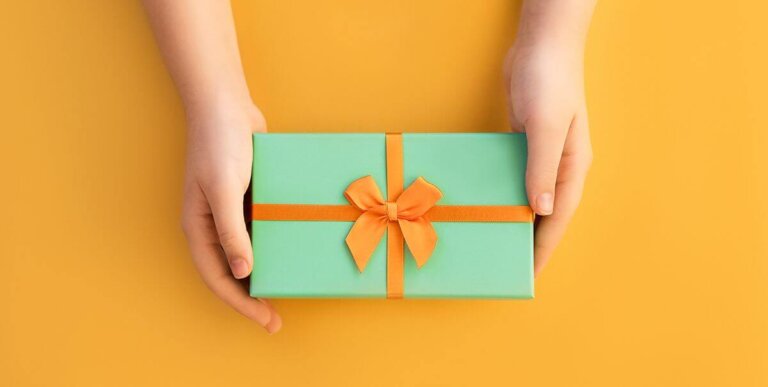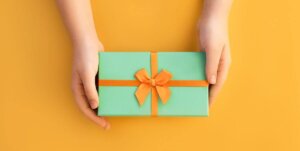 They say time is a precious element in life. While it's free for all, time is priceless, once it's gone, you can never recover it. With Equinox Cleaning Gift Card, you've got an opportunity to award this precious life element to your family and friends.
Through a delightful home cleaning by experts, you're offering them the free time they can spend on crucial matters. After all, who wouldn't mind house cleaning as a gift?
With Equinox Gift Card, the recipient will receive it instantly and appreciate the moment. Using email as means of reaching out, it's both fast and convenient. Further, you get to decide whether it reaches the recipient via you or directly from us.
Whichever way you prefer, the gift will clearly outline you're the sender. For flexibility and a wide range of options, you can offer any of our cleaning services as a
Apart from hygiene, there's a presentation aspect of your business that has a significant impact on the client's preference. Therefore, cleaning your company or business professionally is essential. It determines the sort of impressions your business impacts on the clients.
With a call or online booking of Equinox Cleaning, you can uphold a good reputation for your business. Also, you'll improve its hygienic state. With that said, reach out online or contact us directly.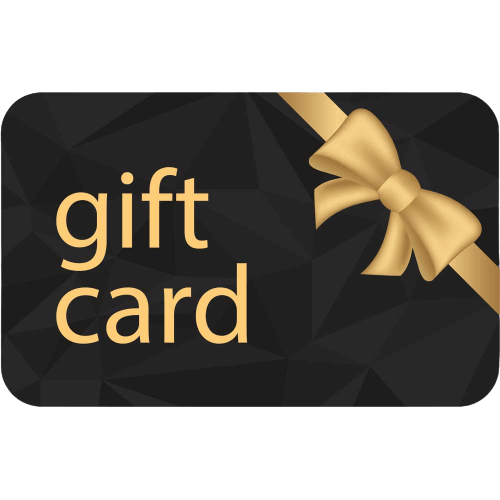 Well, giving someone a gift card is like offering them a clean home as a present. But to achieve this, you'll need the help of a professional cleaning team. Equinox Cleaning gift certificates are one of the best in New Jersey.
With their gifting package, you can offer it to someone celebrating a change of job, new house, or new baby. Also, it's a great way to cheer up a sick friend or help an old buddy transition to retirement. In other words, this is a suitable gift for nearly all events.
1st Step: Choose Amount
What amount of credit do you wish to gift someone? After picking it up, check the expiry date of the cleaning plan.
2nd Step: Choose Recipient
Thereafter, pick the recipient of your gift. You can provide their name and address. The recipient could be you, family, or friends.
3rd Step: Receive Certificate
The recipient will receive the gift card directly from the cleaning company. Alternatively, the company can send the gift certificate to you. And thereafter, you can send the gift to your recipient.
Redemption Information:
Once the recipient receives the gift certificate, all they need to do is simply contact the local Equinox cleaning office to discuss details and schedule service.
Refund Information:
Gift certificates are non-refundable UNLESS recipient lives in a non-serviceable area.
If you have not received your gift certificate email within 20 minutes of purchase, please check your spam, junk and quarantine folders. If the emails are not in those folders, please call 844-846-8566 Monday-Friday 9am-5pm EST