Baby Gear Cleaning Service
Equinox provides a top-notch cleaning service for baby strollers. Also, they are resourceful to parents who have limited time. The service includes deep cleaning and sanitation to ensure your toddlers are interacting with clean gears. Also, as a parent, this is an opportunity to create spare time for your child. While we work on your kid's gear, you can spend time bonding with them.
There are more germs and bacteria on your baby's stroller than in a public washroom
From spills to debris and other organic substances, the baby stroller is a great spot for bacterial growth. If the conditions are right, mold and mildew will also begin to develop. Not to mention, many hands touch the stroller whether it's household members or visitors.
As such this equipment tends to harbor more germs than a public washroom. Unfortunately, we rarely realize this.
A study at the University of Arizona by Dr. Charles Gerba discovered that vehicles with baby seats had more bacteria. From the finding, these vehicles' level of bacteria was 147% higher than those without baby seats.
The result indicates that this level is a result of unclean baby seats. As such, if you can clean your vehicle seats including baby seats, you can contain this. Thus, you can take advantage of our regular baby gear cleaning to maintain your kid's environment healthy.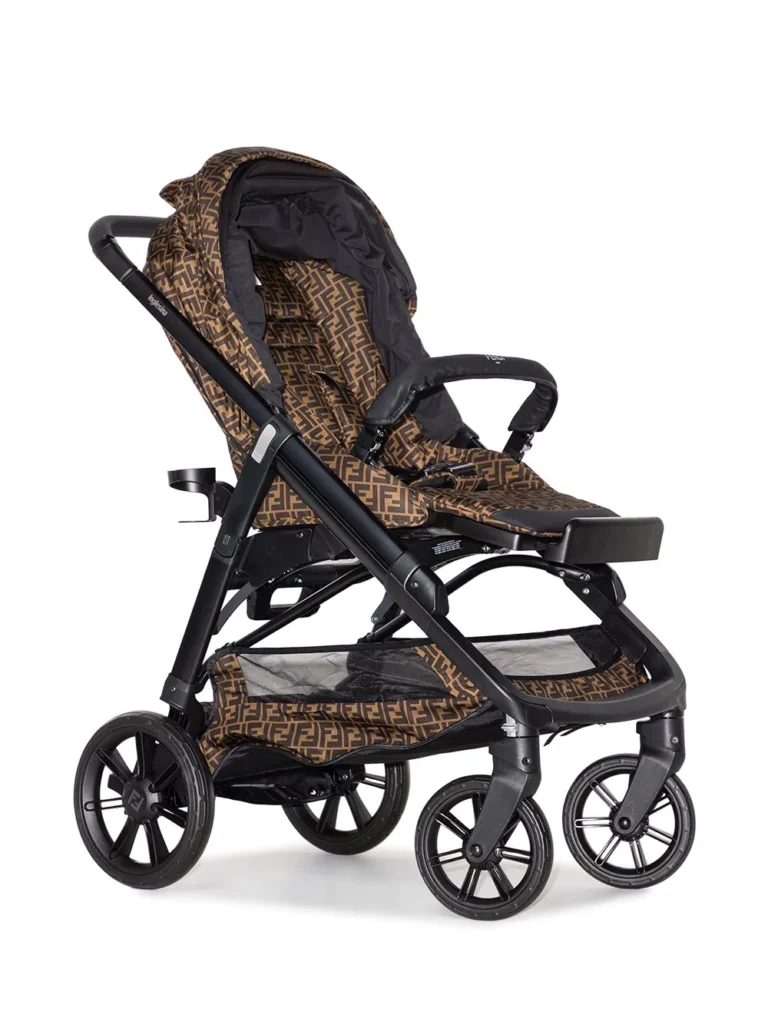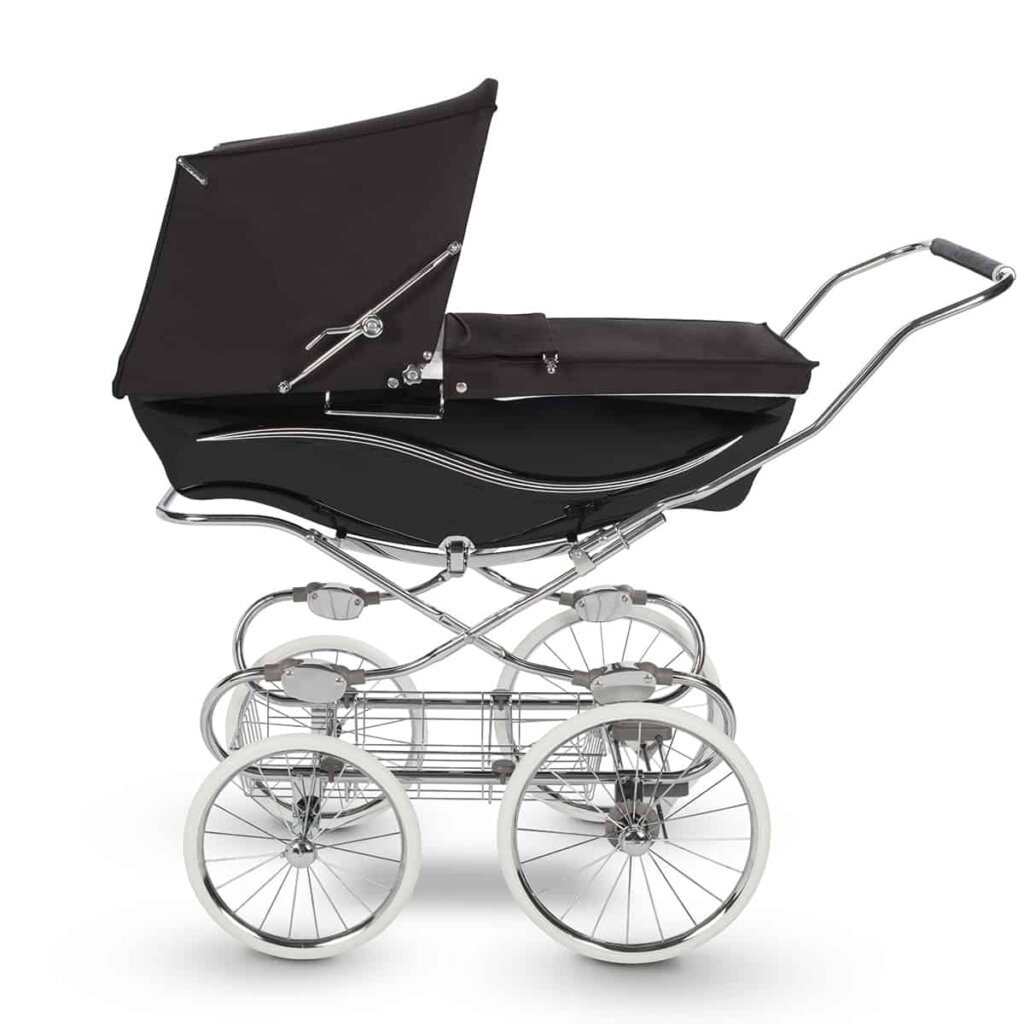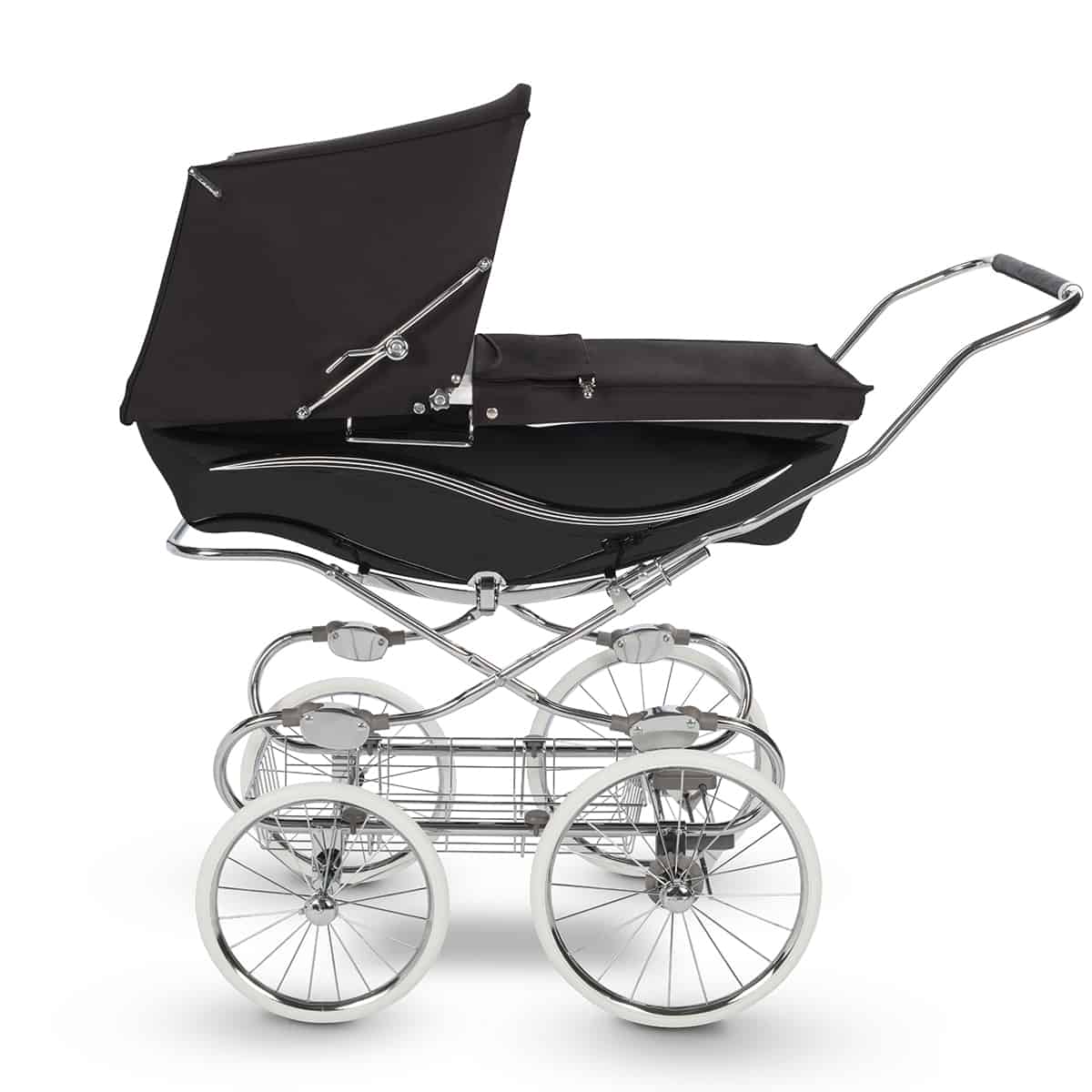 Safety is a priority when we are handling the baby gear. And that's because car seats require special treatment when it comes to cleaning. And the protocol we follow is different from that of other gears. It's important to clean the car safely using a unique strategy to avoid making it unsafe. To guarantee your toddler's safety:

– We only hire certified maids. But before, that, we run a thorough background check on them. Thereafter, they undergo special in-house training to acquire skills and experience. And after working on similar cleaning projects for a while, it's when they can handle baby car seats.

– The products we use to clean the baby seat are the best quality and safe for the seat. Also, they are friendly to everyone including kids for safety purposes. And most importantly, we use specific natural cleaning products.
As a certified company, Equinox Cleaning experts will begin by reviewing the manufacturer's instructions. We will note down the best practices and take into account vital instructions. Thereafter, we can modify our cleaning plan to fit that of the manufacturer before beginning the process. The cleaning process is simple. It's a four-phase process with amazing results. Briefly, the cleaning stages are as follows:
Equinox Principles for Baby Gear Cleaning
Our objective as a cleaning company is to provide the best cleaning for your baby gears. We strive to satisfy our clients and deliver the best service in this industry. To achieve this, here are the three principles we employ:

Proficiency

Before our maids work on these projects, they undertake extensive training. After training and gaining experience, they can then work on baby gears.

Products

We understand how important the safety of the little ones is to you. As such, we use the safest and most potent cleaning supplies.

Process

We employ the most thorough cleaning technique to restore cleanliness and sanity to your baby's gears. With our 360 cleaning approach, we will eliminate all the dirt and debris from the bottom to the top. And thereafter, we will sanitize the gear to terminate viruses, germs, and bacteria.
We Are Experts at Handling Tough Stains
Before we shortlist the cleaning maids as our service providers, they must undergo extensive training. Additionally, they have to pass tests and demonstrate their ability to handle baby gear cleaning. The final step before handling baby gear is acquiring experience from cleaning other gears.
Natural Cleaning Supplies
Equinox Baby Cleaning Process
We only allow certified cleaning providers to work on your baby's gears. As a requirement, they will start with reviewing the product including the manufacturer's instructions. Thereafter, they'll follow CDC cleaning and sanitization guideline for all the gears.
To start working on your product, they must follow a five-phase cleaning process. And this applies to all the baby equipment they'll be cleaning. It's a meticulous cleaning process that guarantees the best result. That said, the cleaning process is as follows:
Vacuuming
We will vacuum every part of the gear to remove dust and crumbs. Besides the surface, we will also target inside moving parts, straps, covers, and hidden seems. By the time we are done, there will be no specs of dust or debris on the gear.
Cleaning

After getting rid of dust and debris, the next step is cleaning the gear. Here, we will use a combination of mild detergent with water. This will help us eliminate dirt, germs, stains, and impurities. This cleaning method is best for baby gear with fabrics and hard surfaces. Further, we will employ surfactants to eliminate viruses, bacteria, grease, and dirt.
Sanitization

Our maids will employ steam cleaners, among a plethora of other techniques to sanitize the baby gears. They will eliminate grease, vomit, bacteria, feces, urine, and viruses. Meanwhile, our sanitization technique will be in line with the manufacturer's recommendations. If you want more details on this, please reach out to us.
Drying

Of course, after cleaning and sanitization, the gears will be wet or full of moisture. In this step, our maids will use microfiber cloths to eliminate moisture for quick drying. Also, we will use the drying fan or the sun to speed up drying.
Safe Reassembly

Finally, after drying the baby gears, we can now put the pieces back together. Our experts will undertake this process safely to ensure there is no blemish on the baby gears.
Want to provide your baby with the safest gear to use? Reach out to us today. At Equinox Cleaning, the health and safety of your baby are our priority. When your business needs a heavy duty cleaning, get in touch with Equinox cleaning® NJ. We are experts in deep cleaning and housekeeping for your business. We offer the best industrial services in New Jersey. Touch base with us at (844) 846-8566 ​ ​​​
When you trust your space to the Equinox cleaning® team, you can rest assured knowing your home is in great hands. You merit the assurance that you'll receive frequently immaculate results from friendly, trustworthy professionals. Equinox cleaning® provides the peace of mind you're looking for. Our Peace of Mind Guarantee reflects our enthusiasm to go the extra mile to ensure your home always feels like your sanctuary. If for any reason you are unhappy with our recent visit, let us know within 48-hours and we'll come back and make it right