How much does it cost to clean my home?
At Equinox Cleaning®, the cost to clean your home depends on two things: The desired level of service and the Size of your home. We consider the number of bedrooms and bathrooms and operate on a flat rate basis. However, we offer hourly services too. Please check out our rates on our pricing page.
What if I want a cleaner by the hour?
You can hire a cleaner by the hour if you want to, and it will cost you about $75/hour. Also, our minimum appointment time is 2 hours.
Is the tip included?
Tipping is out of the question, and it's not mandatory. At Equinox Cleaning®, we don't ask for a tip, but you have the Tipping option if you have received exceptional and extraordinary service. Equinox Cleaning®  personnel are not permitted to impetrate tips under any occurrence.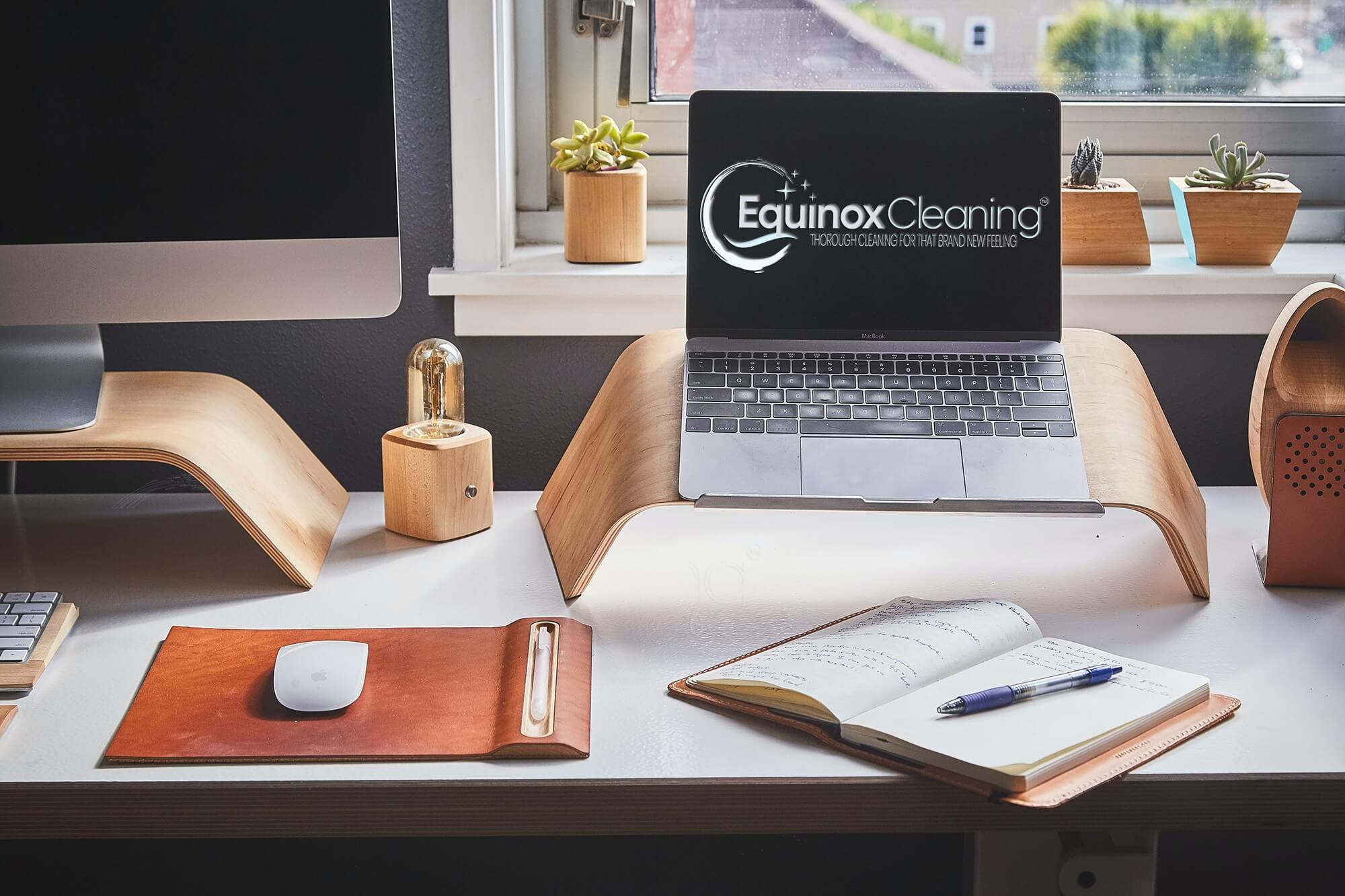 What payment method do you accept?
We accept all banks' credit cards; however, we no longer take personal checks or cash. You don't have to worry about any issues as our payments are processed by Stripe, "a fully secure 256 bit SSL protocol." Booking cleaning services through Equinox Cleaning®  is entirely safe and secure; we assure you. We also have full extended validation SSL security.
Why is there a pending charge on my card before the cleaning service date?
We do not charge you until we have provided you the cleaning services, and you will receive an email invoice shortly after that. However, a hold will be placed in the amount of your total balance on your account for Authorization purposes. It usually happens in the evening BEFORE the scheduled cleaning date. The hold will automatically drop off within 3-5 business days if your service is canceled before 5 PM the day before your scheduled service date. Keep in mind A HOLD ON YOUR ACCOUNT IS NOT A CHARGE.
How do I change my billing information?
Log into our Online Portal to edit your billing information. Keep in mind, your username and password are yours only; do not share it with someone else. You can find our Online Portal Login at the bottom of your confirmation email.
What is your cancellation/rescheduling policy?
We offer you an option to cancel or reschedule your service without a penalty, but you have to do it 48 HOURS before your scheduled cleaning. However, you will be charged a $90 CANCELLATION FEE if you reschedule or cancel your service less than 48 HOURS of your scheduled cleaning appointment. Need services of Best Cleaning Company in New Jersey? Reach out to us via (844) 846-8566
We provide our clients with a service guarantee plus an occasional inspection from the head of field operations. Therefore, don't wait for too long, reach out via our contacts and we'll be glad to clean your place. Whether it's a one-time, recurring, or emergency cleaning service, we're at your disposal.