How to Style Your Home like an Interior Designer
Interior design is the art and science of making a home look beautiful and inviting. It combines creativity, style, and functionality to create a space that reflects your personality and lifestyle. With the right interior design tips, you can transform your house into a designer home. In this article, we will explore what interior design is and how to style your home like an interior designer. We will also discuss some of the best interior decorating tips that will help you create a beautiful and comfortable space for yourself.
The Home Interior Designing Industry is one of the most successful industries in the markets worldwide. People hire designers by paying thousands of dollars to design and give an artistic touch to their interior.
This has become an expensive luxury to hire, but if you can't afford to hire an interior designer, you can become one! Yes, you can give your home an artistic view, just like you want it to be with a little effort and smart DIY Interior Design Ideas.
With DIY interior design ideas, you can make your home look like you hired an interior designer, and that designer is going to be you!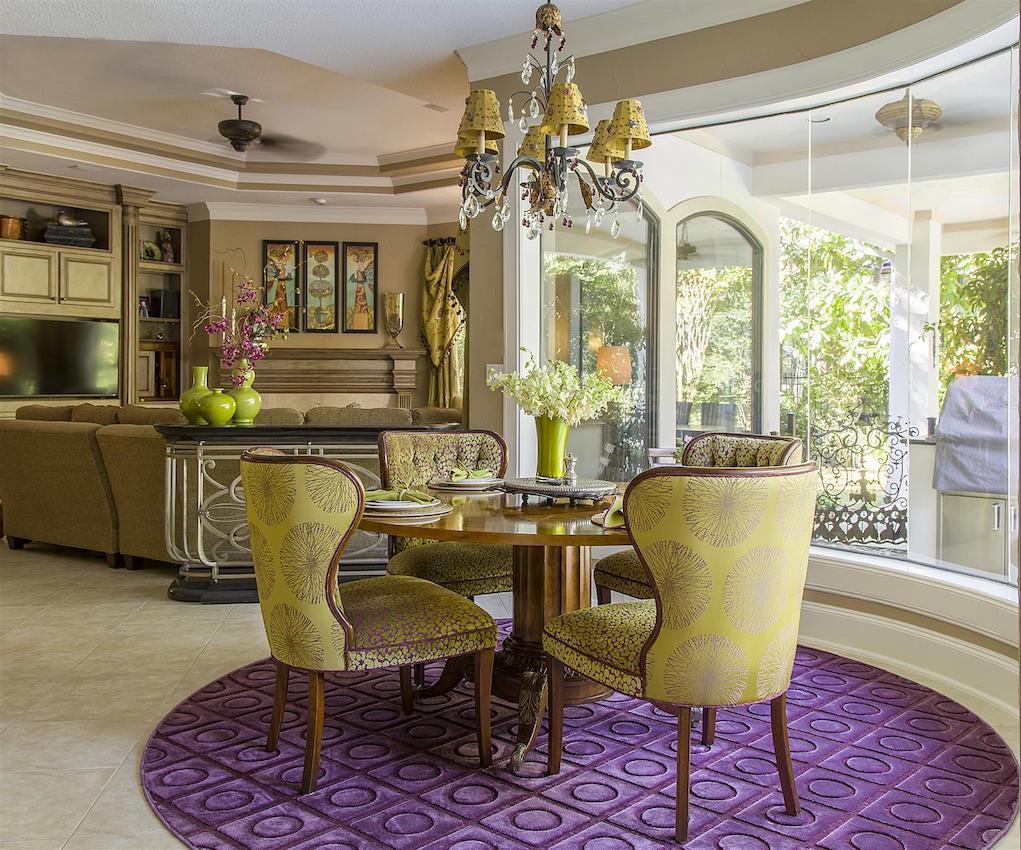 Selecting the right color scheme for your home is essential to creating a relaxing, inviting atmosphere. Making a color palette can be an effective way to choose colors that best reflect your desired mood and set the tone of your home. By taking into consideration how different hues can influence the overall look and feel of a room, you can curate a unique room color scheme that perfectly matches your personality and style.
For the best illumination inside your home, it's important to make use of natural lighting as much as possible. However, you should still be sure to supplement that with appropriate artificial lighting when needed in order to maintain a balanced level of brightness indoors.
Choose The Right Furniture For Your Space & Style
Furniture is an important part of any home. It defines the overall look and feel of your space, and it can make or break the atmosphere you are trying to create. That's why it's important to choose furniture that fits your style and space.
Whether you're looking for a modern or traditional style, there are plenty of options available for you to choose from. With this furniture selection guide, you'll learn how to pick the right pieces for your home that will fit in with your unique style and budget. We'll provide tips on shopping for furniture, as well as a style guide to help you narrow down which pieces will work best in each room.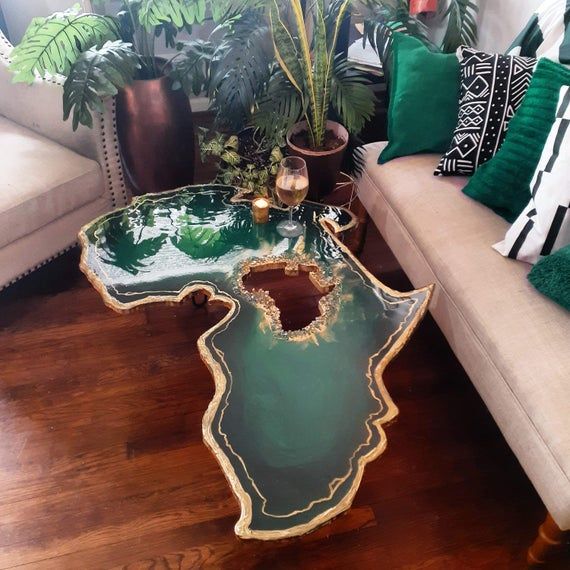 Accessorize Thoughtfully With Wall Art or Decorations
Wall art and decorations can be a great way to add personality to any room. With so many options available, it can be difficult to know what will work best in your space. Fortunately, there are some simple tips you can follow to ensure your wall art and decorations are accessorized thoughtfully. From selecting the right size and color palette for your space to choosing the perfect piece of artwork, these tips will help you create a unique look that reflects your style and taste.
DIY Projects That Will Make Your Home Look Like a Million Bucks
Tired of your home's outdated look? Want to make it look like a million bucks without breaking the bank? With a few DIY projects, you can transform your home into one that looks like it belongs in the pages of a magazine. From remodeling projects on a budget to wall art ideas, there are dozens of ways to make your home look amazing. Plus, with the help of Equinox Cleaning of Nutley, you can be sure that your home will always stay in top condition. So why wait? Get started on your DIY projects today and give your home the transformation it deserves!
Furniture Shopping Tips and Where to Find Affordable Pieces That Look Expensive
Furniture shopping can be a daunting task, especially when you're looking for pieces that look expensive without breaking the bank. But with a few tips and tricks, you can find great deals on furniture that looks luxurious. Here, we'll provide some tips on how to shop for furniture at an affordable price while still getting the stylish pieces you desire. We'll also share where to find the best deals online, so you don't have to worry about spending too much money. With these tips and resources in hand, your home will be looking like a million bucks in no time!
Entrance Area of the House:
The outside porch area anticipates the beauty of the whole house, as you must have heard that the first impression is the last. So, make the porch or outside area of the house worth looking at by decorating it with pretty ornaments.
You can add greenery, little plants by the sides of the walls, place cane wood chairs or cushions to that area along with a coffee table. This can be your cool tea place, as well. A beautiful entrance will complement the beauty inside.
General Tips- DIY Interior Designs:
Simplicity is a new beauty! If you want your home to look gracious and pretty, always take care of the cleanliness. Sometimes the less is more. Keep the furniture and other ornaments minimal.
Do not stuff the rooms or living areas with unnecessary furniture or out of the style decoration pieces. Keep less but in a designed arrangement. Make sure that the arrangement of different things in a room complement each other.
Pick Things Accordingly:
Finding the right cleaning service for your needs can be a challenging task. When it comes to hiring a professional cleaning service, you want to make sure that you are getting the best quality of service at the most affordable price. Equinox Cleaning is one of the leading cleaning companies in the industry and they offer a wide range of services that can fit any budget.
With their experienced staff and attention to detail, you can rest assured that your home or office will be spotless after they have finished their job. Hiring Equinox Cleaning is an excellent choice if you are looking for a reliable and cost-effective way to keep your property clean and tidy.
Pick a Theme and stick to it- Room Ideas:
Focus on the rooms that are mostly used for gatherings, like Drawing rooms and TV lounges. Try to add more sitting areas by placing cute little floor cushions on the sides of the walls. Keep the center place empty and go with a nice combination of colors.
The key is to pick a theme and go with it along. For an idea, if you have painted the walls off-white, then go with nude shades for your other stuff like furniture, fresh flowers, books, wooden tables, light-colored curtains, wooden flooring, etc.
Conclusion:
You can design your home using DIY Interior Designs or Home Interior Design instead of hiring an interior designer who can cause you a lot of money. In this modern era, everything has become a lot easier, and so is interior designing. Read all the above-given tips and make your home look like you hired an Interior Designer.
FAQ's
How do I think like an interior designer?
Follow these simple steps to think like an Interior Designer:
Think outside of the box; you have to think hard and make a final decision.
Understand what you really want your home to look like.
Calculate the areas and collect ideas according to the location.
Start Small and do not take risks. The wise choice is to make a rough 3D print of the designs you want.
What are the 7 elements of interior design?
There are several Interior Design elements, but the following seven elements are the most crucial elements of Interior Design. These seven elements include space, light, color, texture, line, forms, and pattern.
How do I plan my house for interior?
Follow the below-given steps to plan your house for Interior:
Take the measurements of your home.
Identify the best natural lighting (windows and doors).
Choose designs according to the lightning and location.
Decide which colors you want (Not too dark, not too light).
Gather color patchwork.
Start with the walls.
Do not forget the floor as it plays a vital role in Interior Designing.
Position your furniture according to your interior design; it should look like a part of the design.