How to Keep a Kids Room Clean and Organized
When it comes to kids, every parent and guardian know their idea of cleaning and organizing their room. In less than 5 minutes, they would shove everything under the bed and wipe off the dust on common surfaces. Unfortunately, the room will remain dirty and a mess.
But not for long, consider this guide on how to keep a kid's room clean and organized. In less than 15 minutes, their room will be sparkly clean and organized. Also, you can decide to engage them or just do it for them. However, it will be more fun if they get to help with some cleaning and organizing tasks. Now let's look into it:
NOTE: Young Kids and Older Kids have Different Priorities
According to PsychCentral, kids have different priorities, especially when it comes to the cleanliness of their room. For instance, young kids may need their room to be clean all the time. On the other hand, kids in the adolescent stage need more privacy and control over their space.
Therefore, even if their room looks like a natural disaster, give them space. After some time, they would realize the mess and decide to clean up their space. Or you can hire a professional commercial cleaning company to make them feel at ease. With your absence during cleaning, they will not feel like it's a breach of their privacy.
Tips for Organizing and Cleaning Kid's Room
Before you begin cleaning, view their room from their perspective. Can they access the high storage areas such as shelves, closet rods, and top drawers? Are they shoving their toys below the bed because they lack storage spaces? You can consider these among other issues contributing to the mess in their room. Most importantly, get their views on this. If you get them involved, they're more likely to maintain their space organized in the future.
Thereafter, it's time to work. Lower the closet rod if it's beyond reach. Provide more storage solutions for their toys like a container or bin. Create more storage rooms below their bed with the use of low-profile containers. Create low-level shelves as well if it's necessary.
Now that the organization part is sorted out, it's time for cleaning. Well, you can leave this part for Equinox Cleaning Service, New Jersey. After all, the first step was a major contribution that will ensure their room remains consistently neat.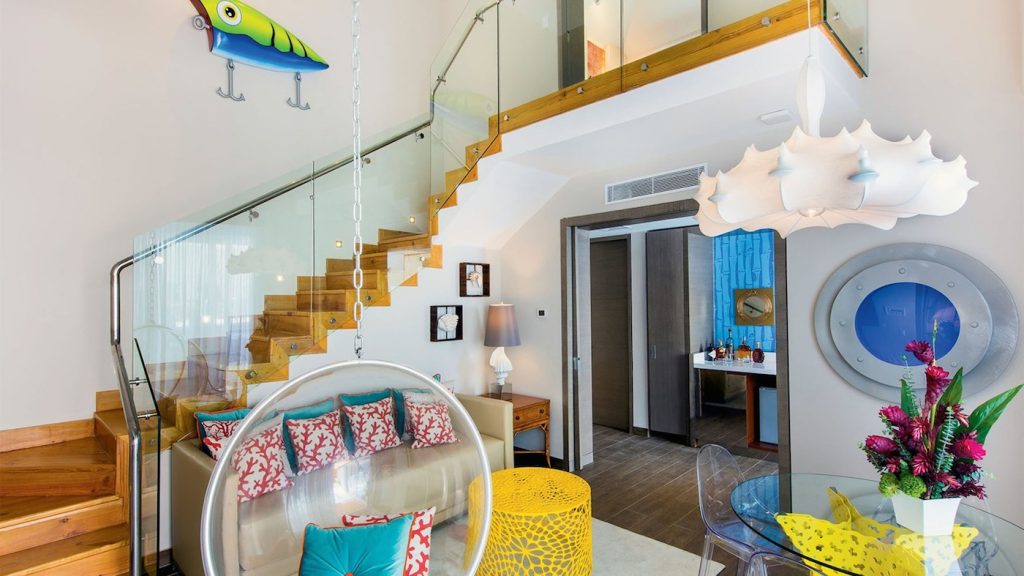 How to Clean the Kid's Room
When you make cleaning look fun, you will pique the interest of your kids and get them involved. Even better, you will inspire them to always maintain their room clean. While this can work for a younger kid, the older kids need a different approach. Therefore, you may have to be patient with them. Let's start:
If the floor is hardwood, you can restore its elegance by sweeping it to remove large debris. Thereafter, you can mop it to eliminate dust build-up. However, if the floor has a polyurethane seal, mop it using a damp cloth. On the other hand, varnish or shellac floors need the right cleaner and polish to reinstate their cleanliness. But even so, sweeping and dry mopping weekly will do. If it's a carpet, use a vacuum cleaner.
With the help of your kid, change the mattress toppers and beddings. You can do this weekly to prevent an extreme build-up of dirt. Also, remove the mattress and vacuum clean it. Meanwhile, don't forget to clean under the bed as well. After every three months, clean their mattress thoroughly. This should prevent germs and molds from building up. Also, you can use this opportunity to eliminate any visible stains.
The room corners and walls are other hot spots for dust build-up. Use a broom for these spaces including the beyond reaches upper corners. Remember to look for spider webs and remove them using the broom. Using an eraser, look for any crayon or pencil mark and erase it. However, if the mess is on a larger wall, then you can use vinegar, baking powder, and warm water. Deep a microfiber into this solution and use it to wipe the wall.
First, lay down a sheet or drop cloth immediately below the fan. Thereafter, take a duster and wipe the dust off. You can use the same hand-held duster on other spots including the ceiling light and fixtures.
Windows complement the room, and that includes the mirrors. Therefore, get a glass cleaner and lint-free cloth to wipe them clean. When it comes to their frames, you can dust them and then finish with a microfiber cloth. To remove build-up on mirrors including stickers, use a safety razor blade.
Remove everything that doesn't belong on top of the furniture (shelves, nightstands, and dressers). Afterward, dust them thoroughly including supports and feet. Thereafter, start cleaning the stools and chairs, among other furniture in the room.
Using microfiber cloth and water, you can clean grime on surfaces. And once it dries up, use furniture polish to restore the nice wood finish. When it comes to furniture with drawers, use a vacuum to clean them after removing everything inside.
Well, while a clean study area will not motivate your kid to study, cleaning and making it neat doesn't hurt. You can set up some canisters or bins where they can store their school supplies. Also, provide more storage solutions for things like textbooks and notebooks. Provide a lighting solution for the study area to complete your work there. A floor or desk lamp will do.
Getting Started
At this point, your kid's room should be sparkly clean. But after that, what's next? Are you planning for another cleaning section after a few days? Well, it can be tiring and frustrating after a while. Luckily, if you're around New Jersey, you can reach out to Equinox Cleaning Service.
At Equinox professional commercial cleaning service, there's a plan for residential cleaning. And within this package, you can book for kid's room cleaning. In addition, they have experts with experience in cleaning kids' toys and items. And in addition to cleaning, they will also disinfect surfaces and play items. Reach out to learn more about this service.
Tags: Cleaning with kids, How to Keep a Kids Room Clean and Organized