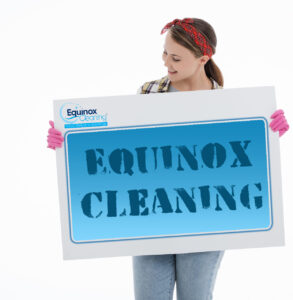 DIY Home Decoration Ideas to try during Lockdown
With all the bad aspects of lockdown that came along, there was one benefit: staying home and spending some quality time trying to generate DIY Home Decoration Ideas in 2022 from Online resources. Since lockdown is still prevailing, it is an excellent opportunity to finally redo your
place, which meant lots of money and energy. But who doesn't want their home to look updated yet in the budget?
DIY home decoration can be as simple or complex as you like – from painting your walls to creating unique pieces of furniture. There are plenty of creative ideas out there that can help you spruce up your living room, bedroom, kitchen and bathroom without breaking the bank. With the right materials and tools, you can create beautiful decorations for your home that will last for years to come.
Here are a few options you can use to decorate your home while staying home:
Rearranging of Furniture:
Change in furniture arrangement can make your space look bigger and better. It ensures proper ventilation of air. Change is always refreshing. Rearranging furniture will not only make you feel good but also remove excess and old furniture.
Transform Your Bedroom with Wallpaper Accents
Are you looking for a quick and easy way to transform your bedroom? Wallpaper accents are the perfect solution! From subtle textures to bold designs, there are plenty of ideas to choose from. Whether you want a bright and cheerful look or something more muted and calming, wallpaper accents can help you create the perfect atmosphere. With the right design, you can easily transform your bedroom into a cozy sanctuary that reflects your personal style.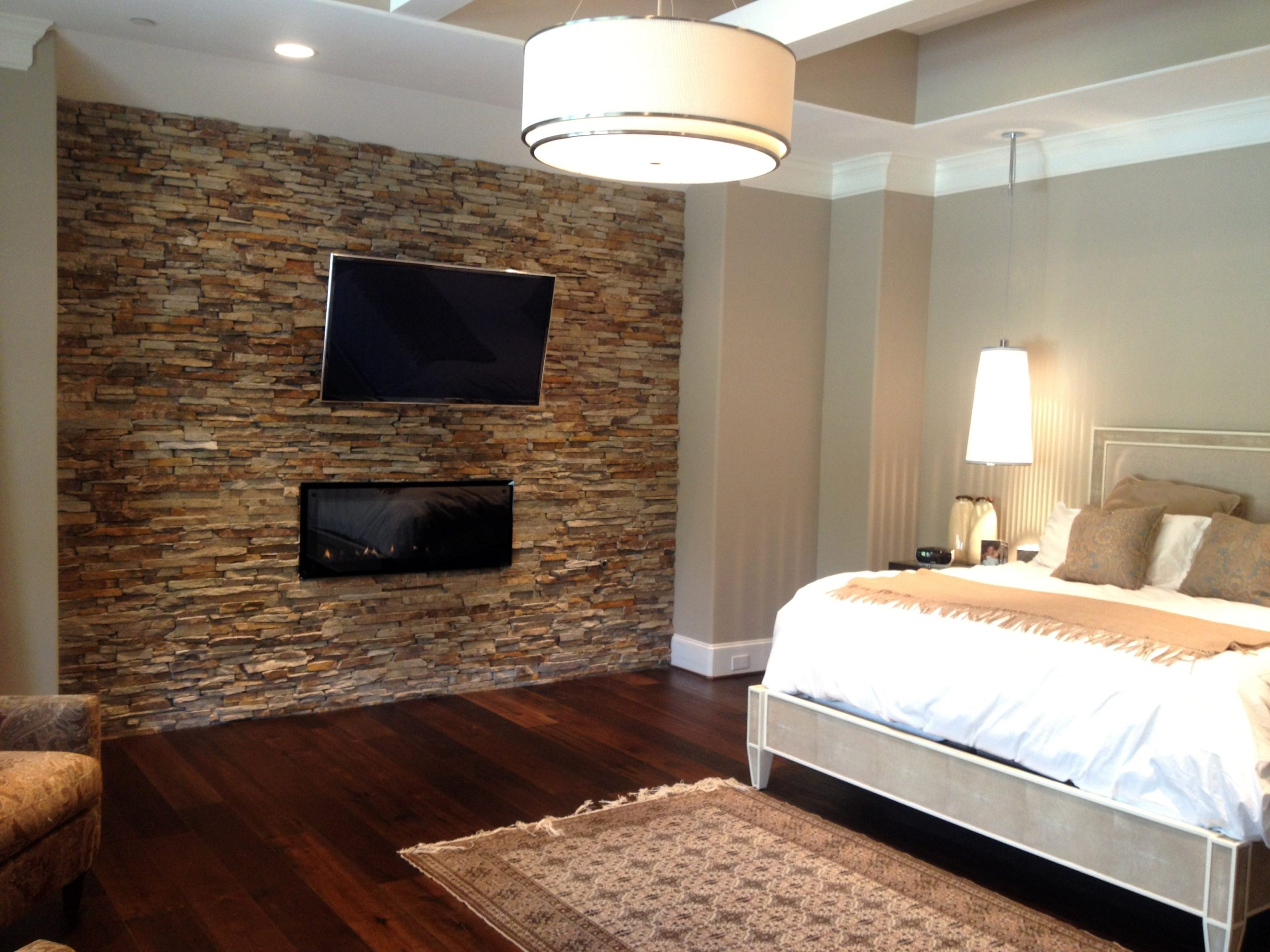 Create a Gallery Wall:
Are you looking to spruce up your home with some creative wall art and decorations? A gallery wall is a great way to add a personal touch to any room. With the right selection of picture frames, artwork and other decorations, you can create an eye-catching gallery wall that will bring life to your living space. In this article, we'll explore some tips and ideas for creating your own gallery wall at home.
Make Paintings:
You can use your art skills and make different types of paintings and hang them in your room. This DIY home decoration would work a Hundred percent for you. Your room would look beautiful and pleasing to your eyes and will add a hint of art.
Create a bookshelf:
Who does not love reading? Nobody! Right? Especially in this boring lockdown, where one can only stay home and read novels or binge-watch Netflix, reading could be an escape. So you can create a small bookshelf area so you don't have to search for organizing your novels. You can use all the DIY home decoration ideas you have at your home to create your bookshelf, as you can take help from YouTube to make shelf organizers with cardboards.
Transform Your Bedroom with Wallpaper Accents:
Wallpaper is an easy and affordable way to transform your bedroom into a beautiful and inviting space. Whether you are looking for modern, traditional, or something in between, there are plenty of wallpaper designs ideas to choose from. With the right accents, you can create a unique look that will make your bedroom stand out. In this article, we will explore different ways to use wallpapers to accentuate your bedroom and make it look more stylish and inviting.
Decorate your old vases:
We all have lots of old-style vases at our home that are barely used. You can always use accessories like colorful buttons, stickers, ribbons, and much more to decorate them. Placing artificial flowers can enhance the beauty of the vase.
Design a Cozy Place in Your House:
After a tiring day, one always wants to have a place where it feels like peace. You can always design a DIY cozy place that can make you feel good on your bad days. Put some curtains, a couch, scented candles, and a small coffee table to pop up the look.
Place a plant:
To breathe good air, we always need some plants and greenery. Plants can make your home look more pleasing and aesthetic. Placing the plant in a good position and according to the room need matters a lot. In a lockdown, many people have to engage themselves by being close to nature to feel relaxed. To add on, being close to mother nature releases stress.
Build your Snack corner:
Everyone needs a small snack corner in their home that could be easily accessible and fulfill all your cravings. It could be designed in literally no time. It would be best if you had some cardboard, scissors, and accessories that you want for the decoration.
Making of pencil holders:
Who doesn't love fancy things? Everyone does right but not something that goes overboard. Pencil holders can be easily made using ribbons, some colors, glitters, and stickers. Decorating pencil holders sounds fun, right?
Decorate your fruit basket:
Decorating a fruit basket can be exciting. Make it colorful so that it looks captivating. Add some ribbons at the top and use some artificial flowers to make it attractive. You can also refer to YouTube and online platforms for some great ideas.
Use of a Mirror:
The use of a mirror can bring a gorgeous look to a boring wall. You can always paint the sides of the mirror to match your wall. That would look so artful.
Conclusion:
You can make anything in your home look attractive if a little effort is added. You can use your creativity and make everything possible at home instead of spending lots of money on things you can easily make. Pick up anything from your home and think about what you can do with it and how you can make it look better. If you have read the above, you'll be familiar with how you can use your DIY HOME DECORATION ideas and make good use of your time in this lockdown.
FAQ:
What is the first thing to do when decorating a place?
The first step towards decorating your place is a plan. Always plan out your things, write them down, that from where to start.
Tags: Decoration Ideas