Equinox Deep Cleaning Service
Deep Cleaning Service New Jersey
You can trust an Equinox Deep Cleaning service guarantee. It ensures your home gets nothing short of perfection. And if at all you encounter imperfection, feel free to leverage this service. We will dispatch our technicians to come and work on the flaw and fulfill your expectations.

Also, you'll be glad to know that this cleaning company is fully bonded and insured. Therefore, your premise will be safe from all sorts of liabilities, including physical injuries during working hours.

Further, our professional commercial cleaning services in New Jersey are among the top in the region. We employ an efficient cleaning system for fast and perfect deep cleaning service. Further, the cleaning maids we dispatch to your place are background checked and fully trained. They can turn a place in chaos into a beauty worth spending your time in.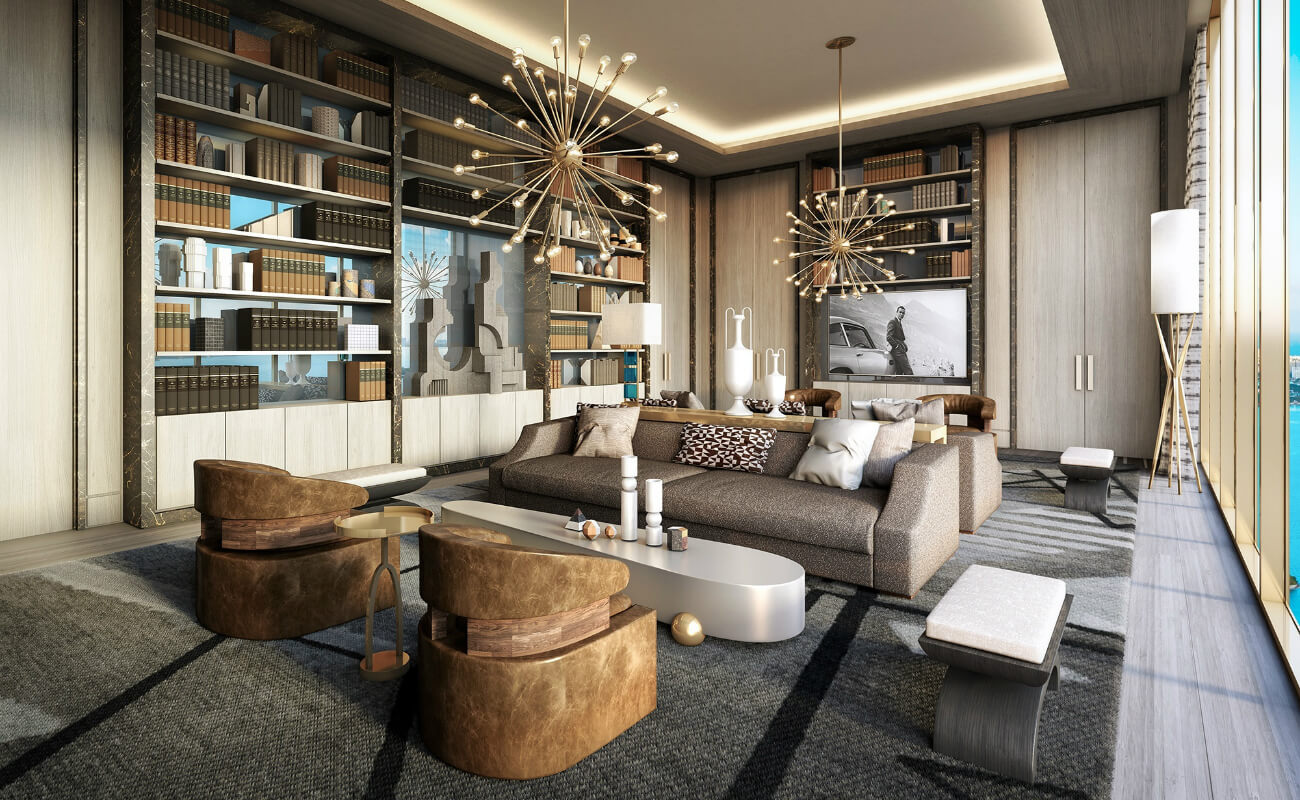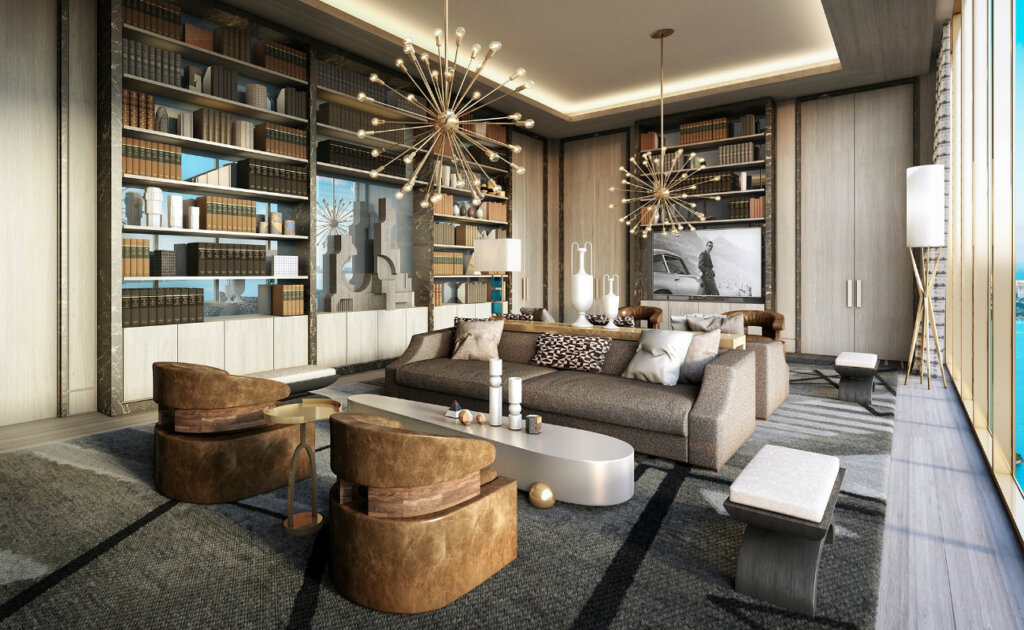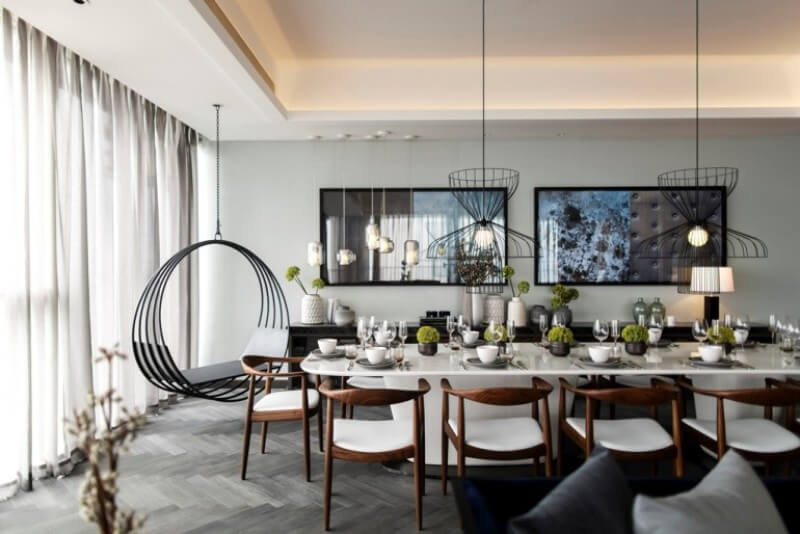 Restore the Beauty, Elegance, and Freshness of your Homes
We have years of experience providing commercial cleaning services to both residential and commercial premises. Therefore, you can depend on us and relax knowing we will deliver on our part. Regardless of how messy your place maybe, that's what we've training for. We will clean up the place to restore its former glory.
Most importantly, if you have cleaning tasks you've been avoiding due to time constraints, let us help. We will work on them to your level of expectations. At Equinox Cleaning Services, we provide everyone with a chance for a fresh start.
We offer the best in the market deep cleaning services. Give it a try, and your family will love it. If anything, they'll pitch in and help maintain that place year around.
Equinox Deep Cleaning Services include:
Why choose Equinox Deep Cleaning Services
Personalization

Every client has unique needs when it comes to cleaning their home. So, while we have a standard deep cleaning checklist, your list will be a priority. That said, you have a chance to prepare your deep cleaning checklist. Use this opportunity to highlight where it needs more focus.
Thus, before our cleaning maids arrive, you can prepare the list. Since your needs may differ every time we come to clean your home, feel free to adjust the personalized checklist. Lastly, you can include special cleaning projects you want our cleaning maids to work on.

To prevent creating toxic chemicals

Out of frustration, you may want to mix several cleaning products to eliminate a stain. Unfortunately, such chemistry sometimes doesn't end well. And instead of creating a potent cleaning product, you may end up with poisonous gas. To avoid exposing your household to such risks, Equinox deep cleaning will help. They know how to eliminate tough stains and odor from surfaces.
 
Improves hygiene and sanitation in your home

Besides outdoor, you can also get sick from interacting with dirty and contaminated surfaces in your home. Thankfully, you don't have to live in such an environment when you hire deep cleaning services. They'll clean up your place and disinfect surfaces that could be harboring germs.

Targets all surfaces

During a regular cleaning, it's easy to skip hidden spaces or those beyond reach. After all, your schedule is too busy to allow for thorough cleaning of your home. The most left out surfaces can become germs breeding ground or may harbor most dirt. But through Equinox deep cleaning services, you can eradicate dirt and germs in your entire household.
Accessing our deep cleaning package is as simple as dialing 1, 2, and 3. Depending on the mode of communication you prefer, you can reach out via a call, email, or through our site. That being said, deep cleaning is a nice treatment that every home deserves once in a while.

It's a chance for your home to retain its beauty and glamour. And most importantly, it will regain a refreshing smell and feel. Reach out to Equinox Cleaning New Jersey, for a startling deep cleaning service.
What's deep cleaning?
It's an intensive cleaning method that includes the disinfection of surfaces. Also, it targets those places we often live out during standard cleaning. At Equinox Cleaning Company, we target those surfaces that are beyond reach. We do disinfection, thorough cleaning, and sanitization. Also, our service ensures your home becomes sparkly clean and dusts free. Thus, if you want 5 starts cleaning, contact us today.
Do you need a deep cleaning?
Our environment is engulfed by debris and dust that are virtually everywhere. And generally, it's unhygienic. And even though we strive to keep our environment clean, there are spots that we miss. And it's those neglected spots that breed germs and become hazardous to the entire household.
Since we're in testing times, the health and wellness of our family are of utmost importance. And every surface we touch could be a potential breeding ground for bacteria/ germs. Thus, we need a deep cleaning to restore sanity and eliminate germs from our homes. This will help us live a better healthier life.
Do you have to be home when we arrive?
No, you can simply live the key at a secure location that we can use to access your premise. For more details on this, reach out to us.
How long does deep cleaning take?
Well, there's no set time. However, the size of your place dictates how long the cleaning process will last. Other factors to consider include the number of bathrooms and rooms on the property. On average, a three-bedroom will take 6 hours to deep clean. You can reach out to Equinox Cleaning at +1 844-846-8566 to find out.
How often should you deep clean your home?
Well, the frequency of hiring this service can depend on multiple factors. And the major ones include living habits, children, major roads, and pets. But the best interval between deep cleaning is three months. To maintain the space clean and prevent the growth of germs, Equinox Regular Cleaning Package will do. Need services of Best Cleaning Company in New Jersey? Reach out to us via (844) 846-8566
We provide our clients with a service guarantee plus an occasional inspection from the head of field operations. Therefore, don't wait for too long, reach out via our contacts and we'll be glad to clean your place. Whether it's a one-time, recurring, or emergency cleaning service, we're at your disposal.