A residential cleaning service is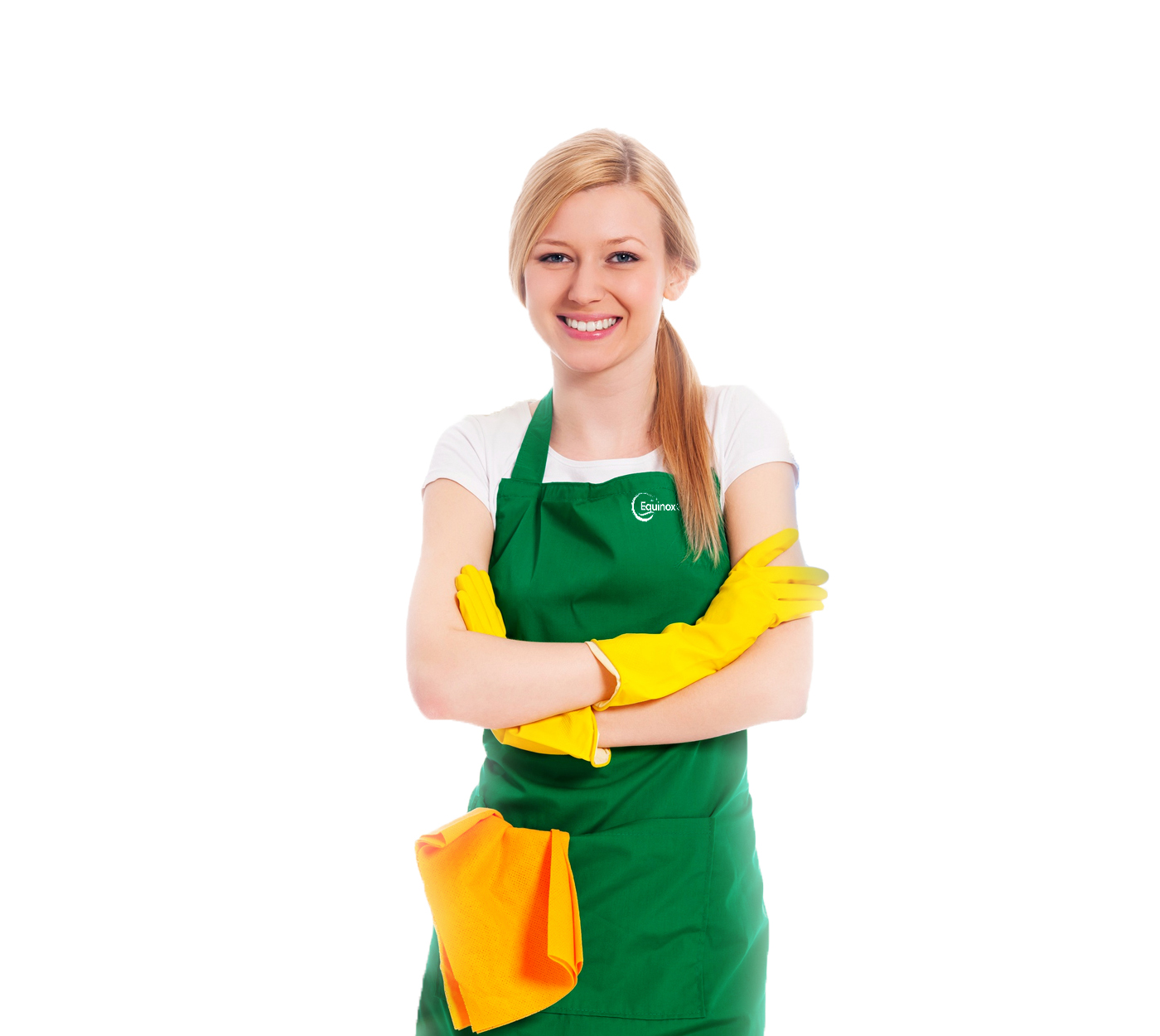 a great way to keep your home looking and feeling its best. Whether you need one-time deep cleaning or ongoing regular cleaning services, a professional residential cleaning service can help you create a comfortable and inviting home.
Residential cleaning services come with various services. Some of them are vacuuming, dusting, mopping, and scrubbing floors, walls, countertops, and appliances. It also includes window and blind cleaning, as well as carpet cleaning and upholstery cleaning.
At Equinox Cleaning, New Jersey, we also provide specialty services such as deep cleaning, power washing, and pet odor removal. When looking for a residential cleaning service, it is important to find a company that is reliable, trustworthy, and experienced. And that's what we have in store just for you.
Additionally, when hiring our service, you can ask questions you have in mind. For instance, you can inquire about our methods and products. Part of our service may use green cleaning products, while others may use traditional cleaning products. If you have suggestions, we welcome them.
Having a clean home is essential for creating a comfortable and inviting environment. Hiring Equinox home cleaning, New Jersey is an easy and efficient way to keep your home looking and feeling its best. Read on for more details: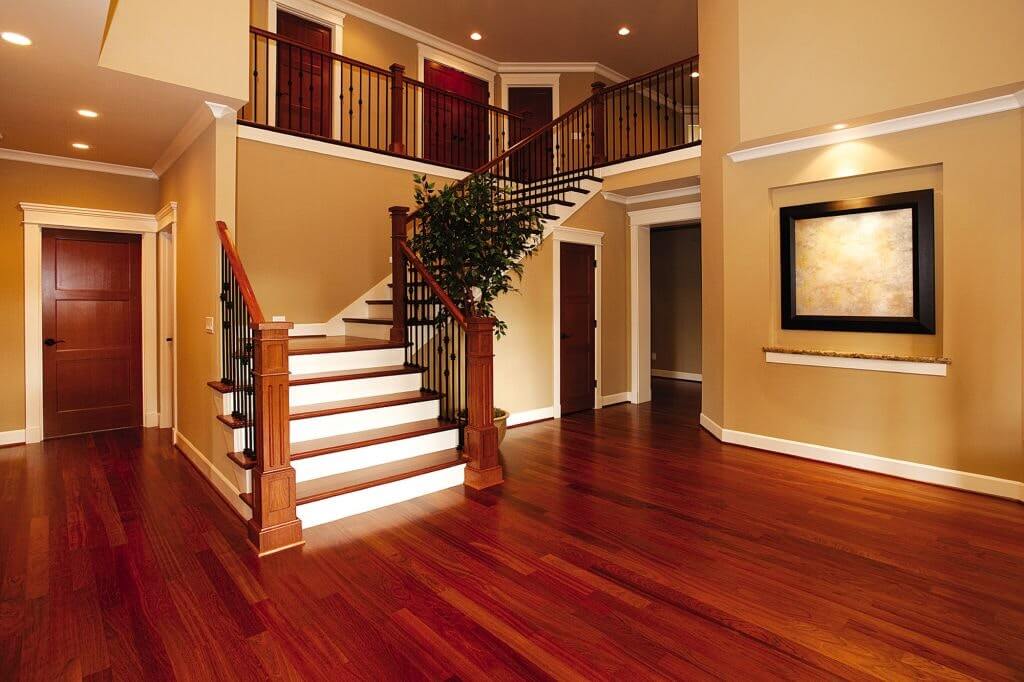 Trustworthy Residential Cleaning Service
Equinox home cleaning New Jersey is among the leading company when it comes to trust and reliability. You can inquire about this from our clients. An Independent online search reveals that over 95% of our clients are happy with our service. They are likely to recommend us to their friends and families.
Why you should Best Cleaning Service Near Me
Hiring the best residential cleaning service can be beneficial to you for a variety of reasons. For starters, we can provide a deep clean to areas of your home that may not get the attention they need regularly. What's more, a professional service can help to save you time and energy.
It takes on the task of cleaning so that you can focus on other important aspects of life. They can also provide peace of mind. That's because your home is getting cleaned by experienced professionals who use high-quality products and techniques.
With that in mind, here is why you should hire Equinox home cleaning new jersey:
Equinox Residential Cleaning Services
Our residential cleaning package is vast. Under it, you should expect the following packages:
Seasonal cleaning
Window cleaning
Recurring cleaning
Deep cleaning
Move-in cleaning
Last-minute cleaning
Disinfecting fogging
Move out cleaning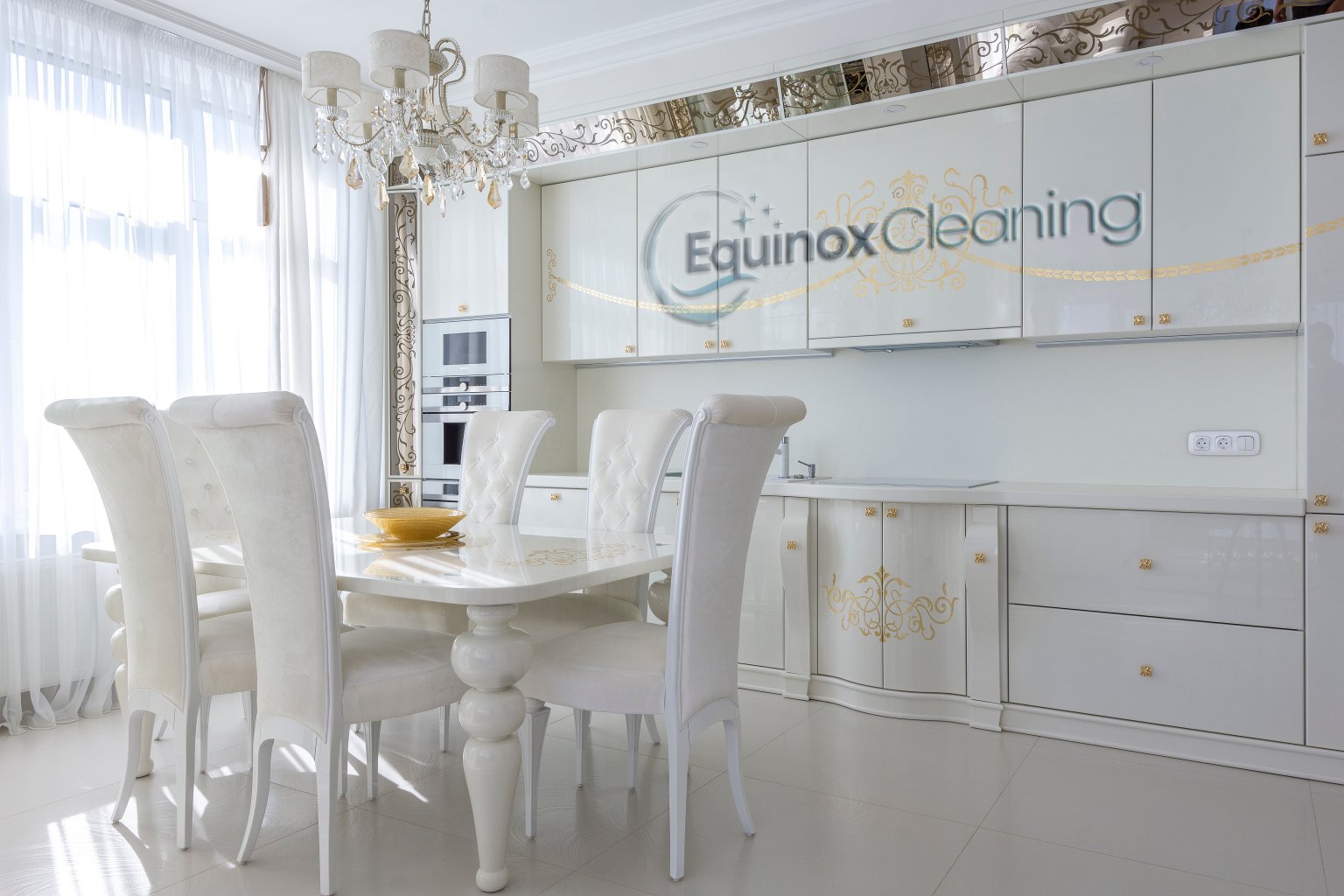 Equinox home cleaning service, New Jersey is the only company offering residential cleaning for health. For starters, we use HEPA vacuum cleaners (commercial grade), to eliminate over 99% of airborne pollutants. We also use it to capture pet dander, pollen, and dust in your space. For thorough removal of dust and dirt, we rely on microfiber clothes. It's effective on surfaces and doesn't leave behind marks. And here is a glimpse of how we make your home safe and healthy:
Wear disposable gloves when cleaning and disinfecting surfaces.
We start by cleaning the surface with soap and water to remove dirt and grime.
Thereafter, we use a disinfectant to kill germs. Common household disinfectants include diluted hydrogen peroxide solutions, alcohol solutions with at least 70% alcohol, and EPA-registered household disinfectants.
Most importantly, our cleaners follow the instructions on the product label to ensure they are effective.
Allow the surface to air dry after disinfecting.
Remove and discard gloves, and wash hands thoroughly with soap before moving to other surfaces that need our attention.
Want to try out Residential Cleaning Package?
Well, contact us at (844) 846-8566.
When you trust us with your home, rest assured you will not regret it.
What's a residential cleaning service?
This is a professional cleaning service that provides cleaning services for residential properties such as houses, apartments, condos, and townhouses. These services may include vacuuming, dusting, and cleaning bathrooms, kitchens, and other areas of the home. It may also offer additional services such as window cleaning, carpet cleaning, and furniture polishing.
What's the main difference between residential and commercial cleaning services?
The main difference between residential and commercial cleaning services is the scope of the services provided. Residential cleaning services focus on cleaning individual homes and typically provide services such as vacuuming, dusting, mopping, bathroom, and kitchen.
Commercial cleaning services, on the other hand, are often contracted on a much larger scale. And it involves services such as floor care, carpet cleaning, window washing, power washing, trash removal, and janitorial services.
What do you include in the residential cleaning plan?
Equinox's home cleaning service typically cleans any part of your home. Common areas that are typically cleaned are our kitchen and bathroom surfaces, floors, windows, and furniture. Our services include dusting, vacuuming, wiping, and mopping. Also, we clean windows, upholstery, and carpet. And if you need help organizing your staff, let us know. Elevate your residential cleaning experience with Equinox Cleaning® New Jersey. Our unmatched dedication to meticulous attention and utmost care makes us the unparalleled choice for infusing your home with a sense of wonder. Composed of consummate experts, our team passionately orchestrates a transformative symphony of comprehensive deep cleaning and housekeeping services, creating an awe-inspiring haven for you and your family. As the foremost purveyor of exquisite maid services in New Jersey, our commitment knows no bounds. Contact us at (844) 846-8566 to embark on an unparalleled voyage of residential cleaning that will astound and transcend your expectations
When you entrust your living space to the Equinox Cleaning® team, you're placing your confidence in experts who understand the essence of residential cleaning and eco-friendly practices. You can rest assured that your home is in capable hands, and you deserve the certainty of consistently impeccable results delivered by our friendly and trustworthy professionals. Equinox Cleaning® not only offers pristine cleaning but also provides the peace of mind you seek. Our commitment is encapsulated in our Peace of Mind Guarantee, showcasing our eagerness to go the extra mile to ensure that your home always maintains its status as a sanctuary of cleanliness and comfort. Should you ever find any reason for dissatisfaction with our recent visit, kindly inform us within 48 hours, and we'll promptly return to rectify the situation.