We can't overlook the vital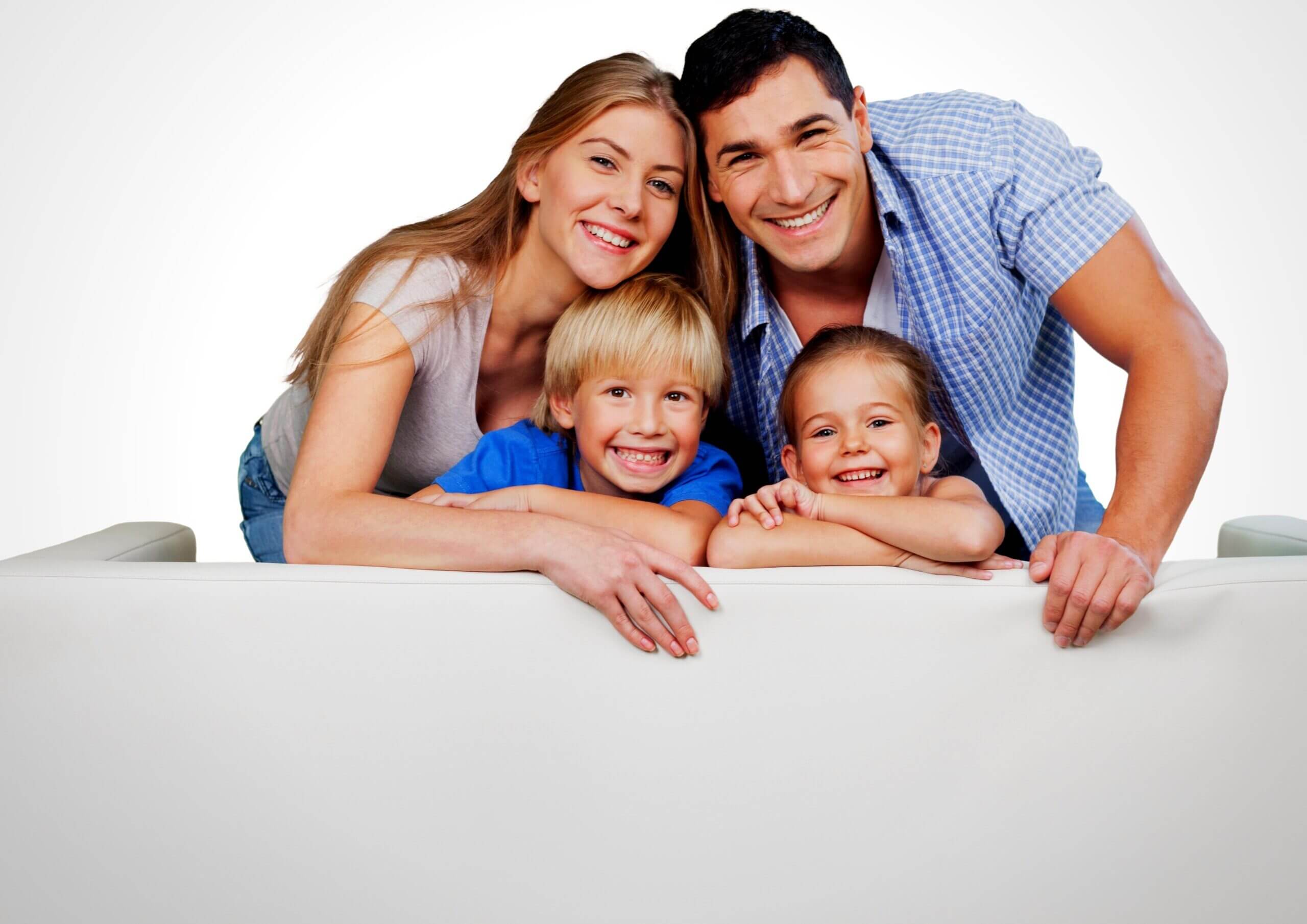 benefits of keeping a community clean. Just recently, homeowners or property managers hired caretakers or cleaners to maintain the community clean. But those days are long gone. Nowadays there are professional cleaning businesses like Equinox Cleaning, New Jersey offering this service.
Not to mention, they are offering superior cleaning service which is far better than hiring a caretaker. And the best part is that you get to choose the type of service you need. When it comes to Equinox Community Cleaning Services, they have the following options as their plans:
Equinox Cleaning/ Community Plans
Equinox Cleaning Community Services
A professional community cleaning service typically offers a variety of services to help keep the community clean. And by choosing any of Equinox's Cleanings community cleaning plans, you will access the following services:
Pressure washing
Window washing
Gutter cleaning
Landscaping
Parking lot maintenance
Trash pickup
Pest control
Carpet Cleaning
Floor scrubbing
Wall cleaning
Appliance cleaning
Post-construction cleanup
HVAC duct cleaning
Air duct cleaning
Upholstery Cleaning
Interior and exterior painting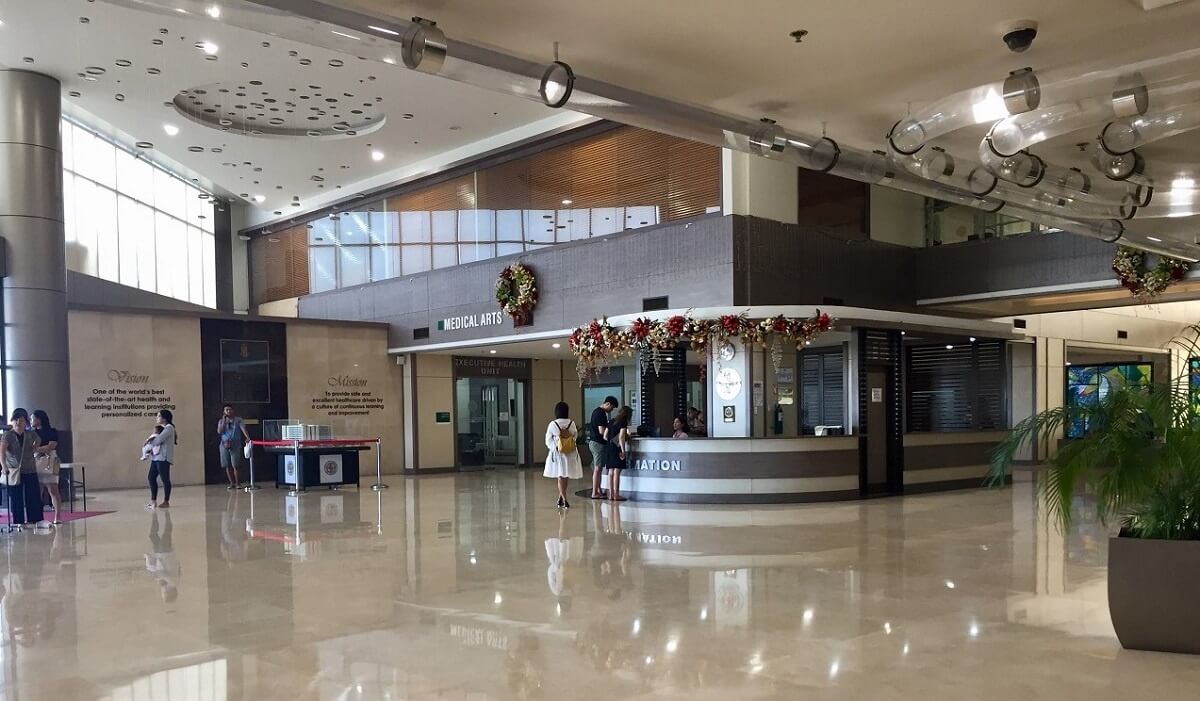 Importance of Community Cleaning
The following are the benefits of keeping the community clean with the help of a professional community cleaning company:
Improved public health: Cleaning up your community can help to reduce the spread of disease, as well as improve air and water quality.
Sense of pride: A clean and tidy neighborhood can help to promote a sense of pride and ownership among residents, encouraging them to take better care of their environment.
Improves safety: Cleaning up the streets and public spaces can help to keep them free from potential hazards and make them safer for everyone.
Increases tourism: A clean and well-maintained community can also help to attract more visitors and tourism, boosting the local economy.
Reduce pollution: By cleaning up the streets and public spaces in a community, it can help to reduce the amount of litter and other pollutants in the environment.
Benefits of Hiring Equinox Community Cleaning Service
Finally, do you need a professional community cleaning service? Yes, a community cleaning service can be a great help. Equinox Cleanings for example can help you keep your business and community clean and tidy. Our services may include one-time deep cleans, routine maintenance services, recurring cleaning, and more.
With our help, you don't have to worry about the health of your clients. As mentioned earlier, we can help you clean any community space including churches, daycares, dentists, and public spaces. Just give us a call at (844) 846-8566. And let us take care of the mess as you relax. In New Jersey, just look for the best cleaning service near me and you will find us. Discover the unrivaled brilliance of community cleaning with Equinox Cleaning® NJ! When your home craves a heavy-duty cleaning, our expert team is at your service. Bid farewell to dirt and grime as we specialize in deep cleaning and housekeeping, leaving your New Jersey home immaculate. Our best-in-class maid services have already delighted countless satisfied homeowners. Experience the sheer joy of living in a pristine space by contacting us at (844) 846-8566. Trust Equinox Cleaning® NJ to transform your home into a spotless sanctuary where community cleaning meets unmatched excellence!
With the Equinox Cleaning® team taking care of your space, you can be confident that your home is in exceptional hands. We understand that you deserve nothing less than consistently immaculate results from our friendly and trustworthy professionals. At Equinox Cleaning®, we prioritize your peace of mind, and our Peace of Mind Guarantee is a testament to our dedication in making your home feel like a sanctuary. Should there be any reason you're not entirely satisfied with our recent visit, simply inform us within 48 hours, and we'll return promptly to make it right – that's our commitment to you.