Equinox Congregation Cleaning Services
Prioritize Your Congregation's Health With Our Meticulous Service
Welcome congregants into a clean and hygienic space with our church cleaning service. During COVID-19, it's important to pay extra care and attention to make your house of prayer safe for those who attend. Our church janitorial service enables you to do this, reassuring parishioners that attending a service will be safe and secure during these challenging times.
We don't just clean, we are deep clean. Because we believe that cleanliness is paramount as all ages converge in a closed space to practice their faith. We prioritize high-touch areas where germs and bacteria can spread, protecting your congregants from any element that could compromise their health.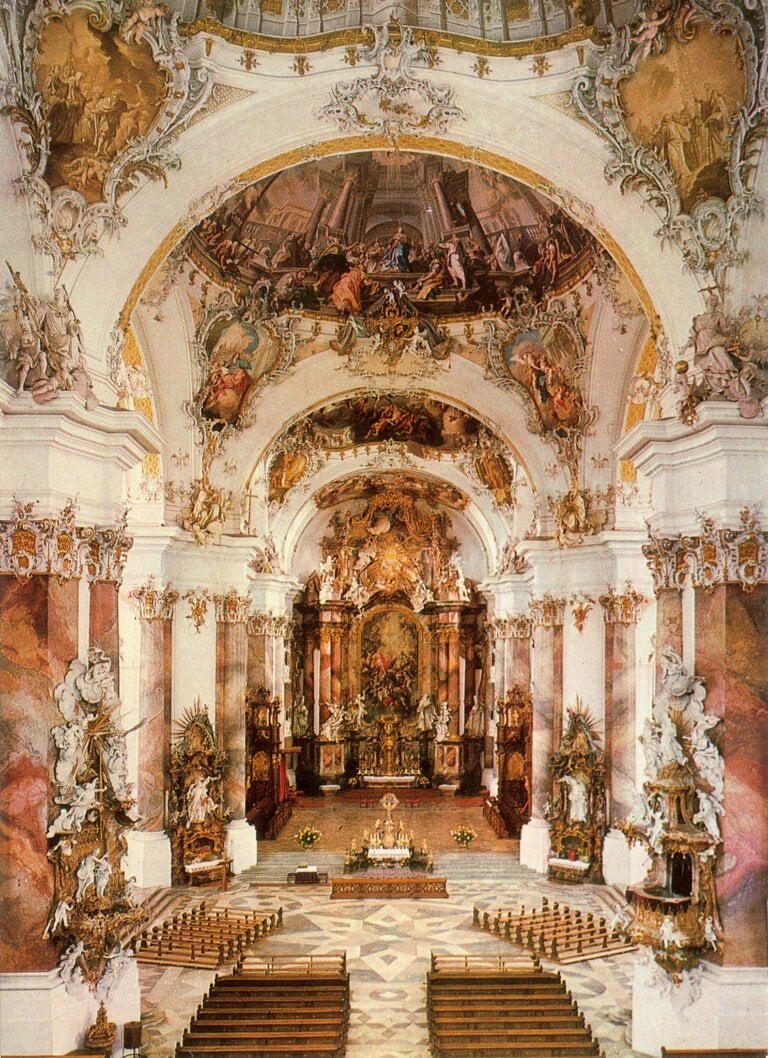 Introducing World-Class Church Janitorial Services that Inspire Confidence
Our team understands what goes into reliable church cleaning services that provide peace of mind to those who use the space. As a result, our focus is not only on the elements 
When you hire our church cleaning services, you will receive:
As a leading church cleaning company, we go above and beyond for our clients to ensure they have the hygienic space they deserve.
When you hire our church janitorial services, you will gain access to a host of benefits, including:
Contact our friendly team to learn how we can keep your church clean with
our ongoing, affordable, and highly professional service. Need services of Best Cleaning Company in New Jersey? Reach out to us via (844) 846-8566
We provide our clients with a service guarantee plus an occasional inspection from the head of field operations. Therefore, don't wait for too long, reach out via our contacts and we'll be glad to clean your place. Whether it's a one-time, recurring, or emergency cleaning service, we're at your disposal.